Get to Know: University Park
University Park is a quiet, residential neighborhood located in North Portland. Named for its proximity to the University of Portland, it is also bordered by the Willamette River to the south, as well as the neighborhoods of Cathedral Park, St. Johns, Portsmouth, Arbor Lodge, and Overlook.
University Park boasts a few of Portland's historic homes but is mostly composed of modest, older homes. Architectural styles that are commonly seen are Portland's Craftsman-style Bungalow, Cottages, Old Portland, Victorian, Foursquare, and other one and two-story homes. There are also mid-century homes with full basements like the one seen in the video below. Historically the area was used to house workers employed in industrial shipping on the Willamette after the 2nd world war, so many of the homes are updated matchbox-style homes renovated from this era. Despite its proximity to the college community, University Park is a quiet neighborhood. It offers residents a suburban feel, while still being considered an inner-city area. The student demographic gives the area a lively feel. Commuters have a lot of options for public transport via bus, ample bike lanes, and the yellow MAX light rail train located just 10 minutes NE of the area.
Neighborhood History & The University of Portland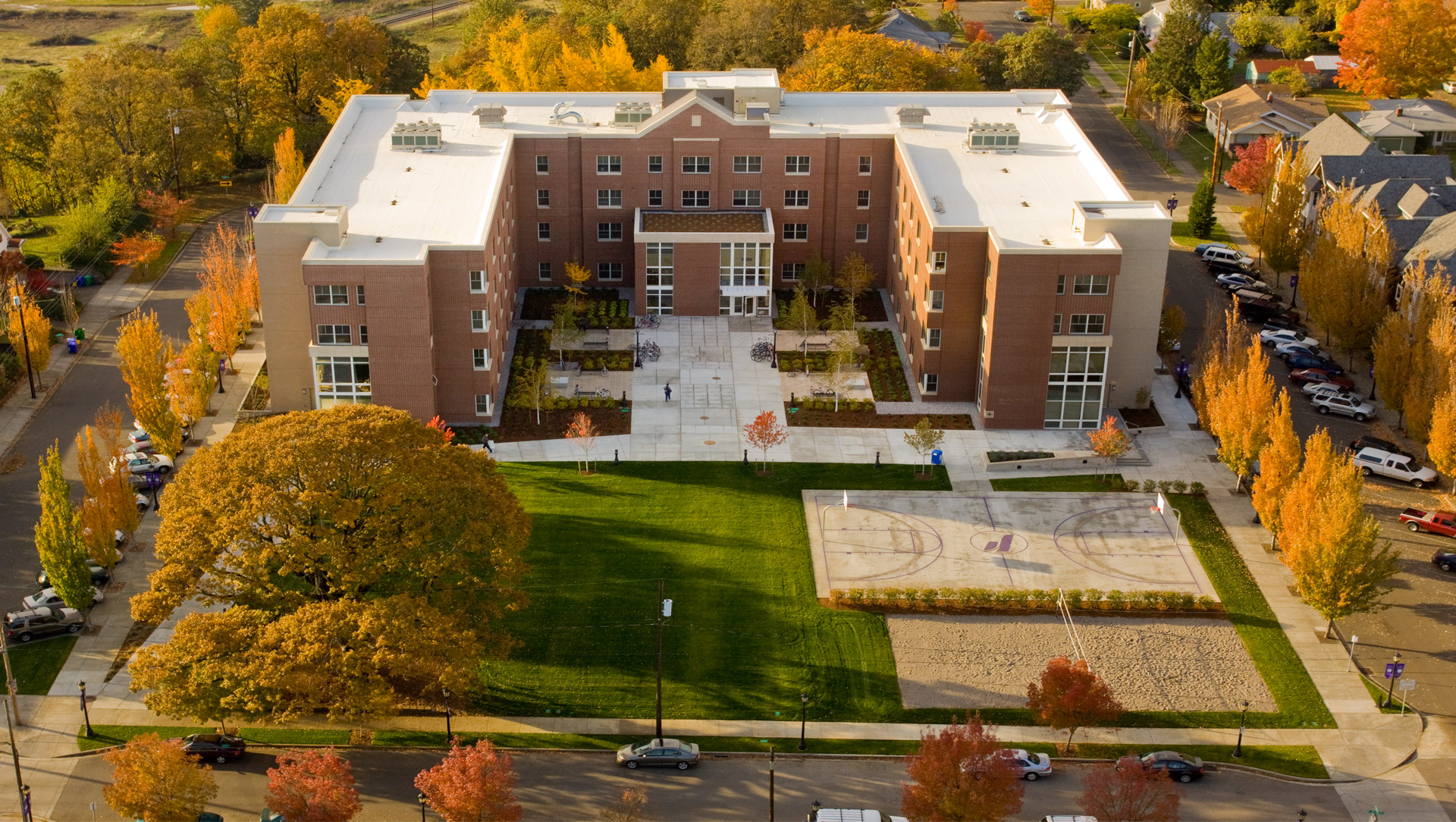 image courtesy of Shapiro/Didway
Methodist Episcopal officials were the original designers of the neighborhood, and they purposely aligned streets along a northeast-southwest axis and a northwest-southeast axis in order to maximize exposure to sunlight. They also chose street names in remembrance not only of institutions of higher learning (Harvard, Princeton, Yale, etc.) but also persons and places important to Methodists of the late 1800s. You'll notice the abundance of churches in the area, with almost all variations of Christianity represented. This is attributed to its proximity to the University of Portland, founded as a Christian University by the Methodist Episcopal Church in 1891. The University has been bought, refurbished, and renamed several times over the course of its history. Today, it boasts an extended campus, and a more robust curriculum than ever before, serving 4200+ students every year. The university is especially known for its soccer team and nursing program. Many alumni remain in Portland after graduation, a testament to the city's appeal. It's recognized as one of the best colleges in the Northwest and is the only school in Oregon to offer a college of arts & sciences, a graduate school, and schools of business education, engineering, and nursing.
Plenty of Space for Pups to Roam
There is access to plenty of green space in the area, with several huge parks within minutes walk or drive. Portsmouth Park has a playground, a soccer field and softball field, and an off-leash dog area.
Columbia Park, over 35 acres in size, marks the edge of University Park on the N/NE side and has a baseball field, picnic areas, playground, soccer and softball fields, tennis and volleyball courts. It also has ADA accessible, covered facilities.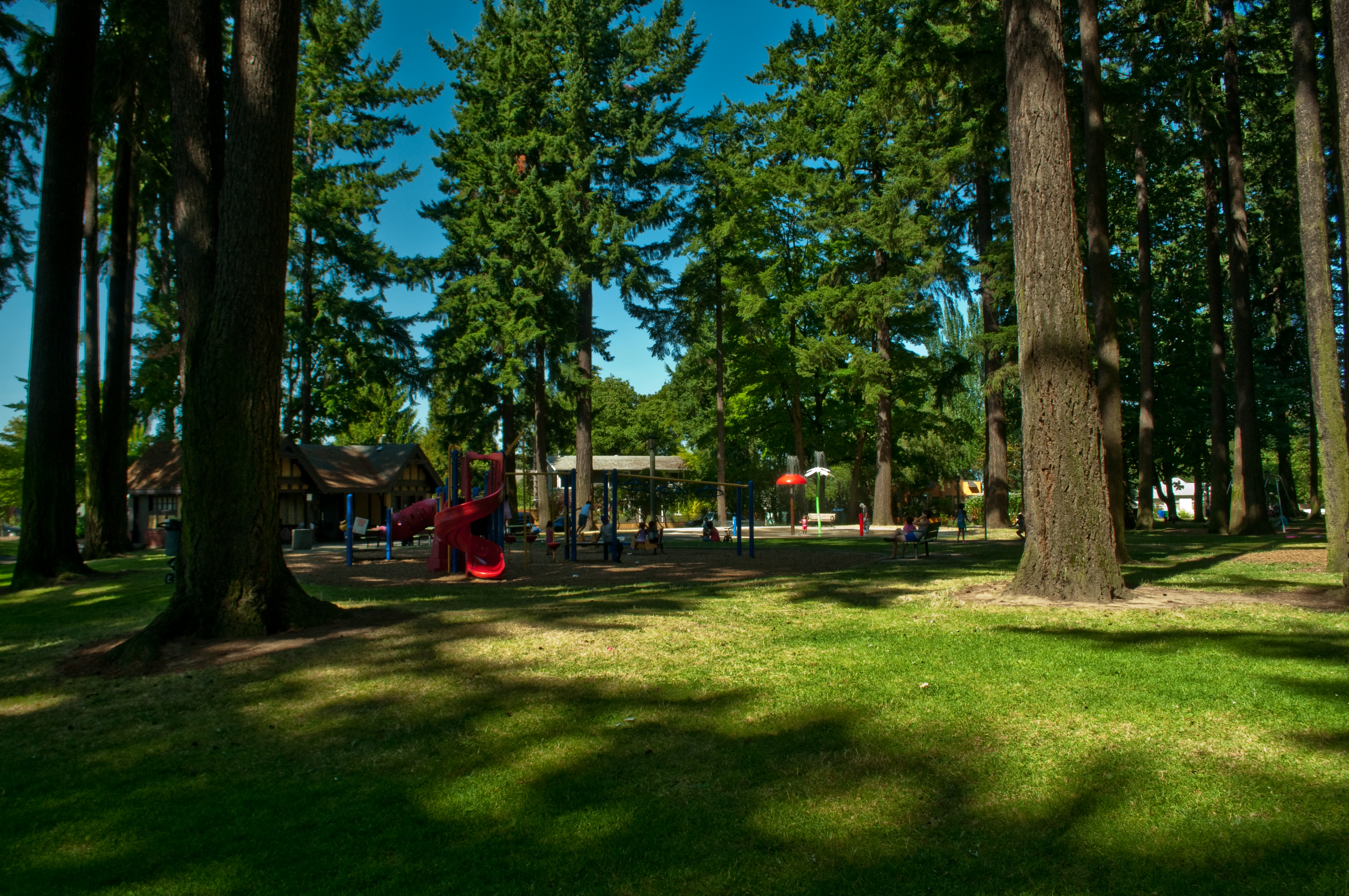 Columbia Park. Image courtesy of Wikipedia.
University Park is extremely dog-friendly. On top of Portsmouth Park, Chimney Park and Dog Bowl are two great dog-specific parks within a few minutes' drive of the neighborhood.
Eating Out?
University Park has plenty of access to grocery stores, restaurants, and bars. Looking for something to eat won't be hard, with many food vendors available right along N Lombard Street. Here are some must-visits:
Drunken Noodle - 5907 N Lombard St.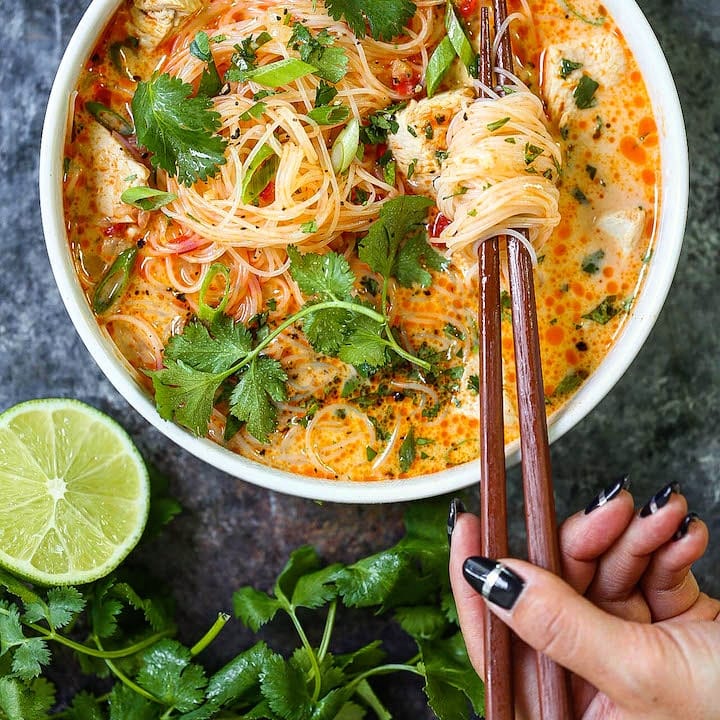 Quick and delicious Thai and Asian Fusion dishes located right in the heart of University Park. I love the namesake dish with beef!
Chef Zhao Chinese Cuisine - 4828 N Lombard St.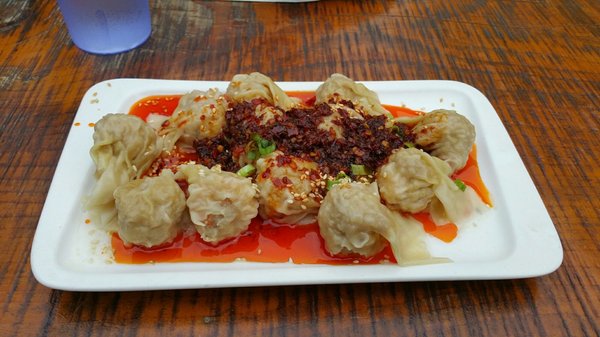 If you're looking for Chinese comfort food at friendly prices, Chef Zhao has a lot to offer. Dimsum, spicy chicken, noodles, fried rice, they're all here. They're especially known for their house dumplings, pictured above. University students frequently visit for lunch.
The Twilight Room Bar and Lounge - 5242 N Lombard St.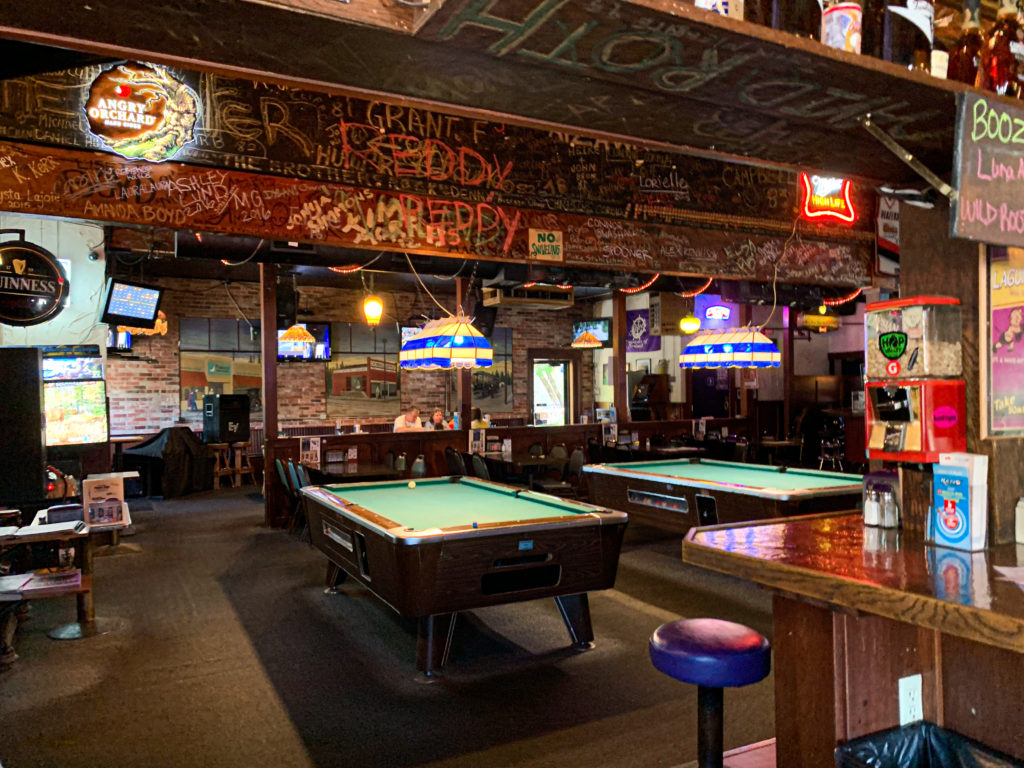 Probably the best option if you want a more full-service bar and lounge experience. It boasts being one of the best sports bars in North Portland, oftentimes full-packed, especially on game nights. Twilight offers a lot of fried dishes - Jalapeno poppers, wings, and in my opinion, the best french fries in town.
Fishwife Seafood Restaurant - 5328 N Lombard St.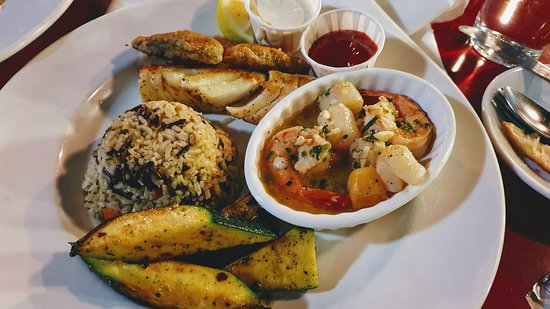 Already 28 years in the business, Fishwife still maintains that local beach town vibe. They provide fresh and unforgettably delicious seafood in a classic, uncomplicated style. The original owners still work behind the counter, and their passion for seafood permeates into every dish.
Cha! Cha! Cha! - 5225 N Lombard St.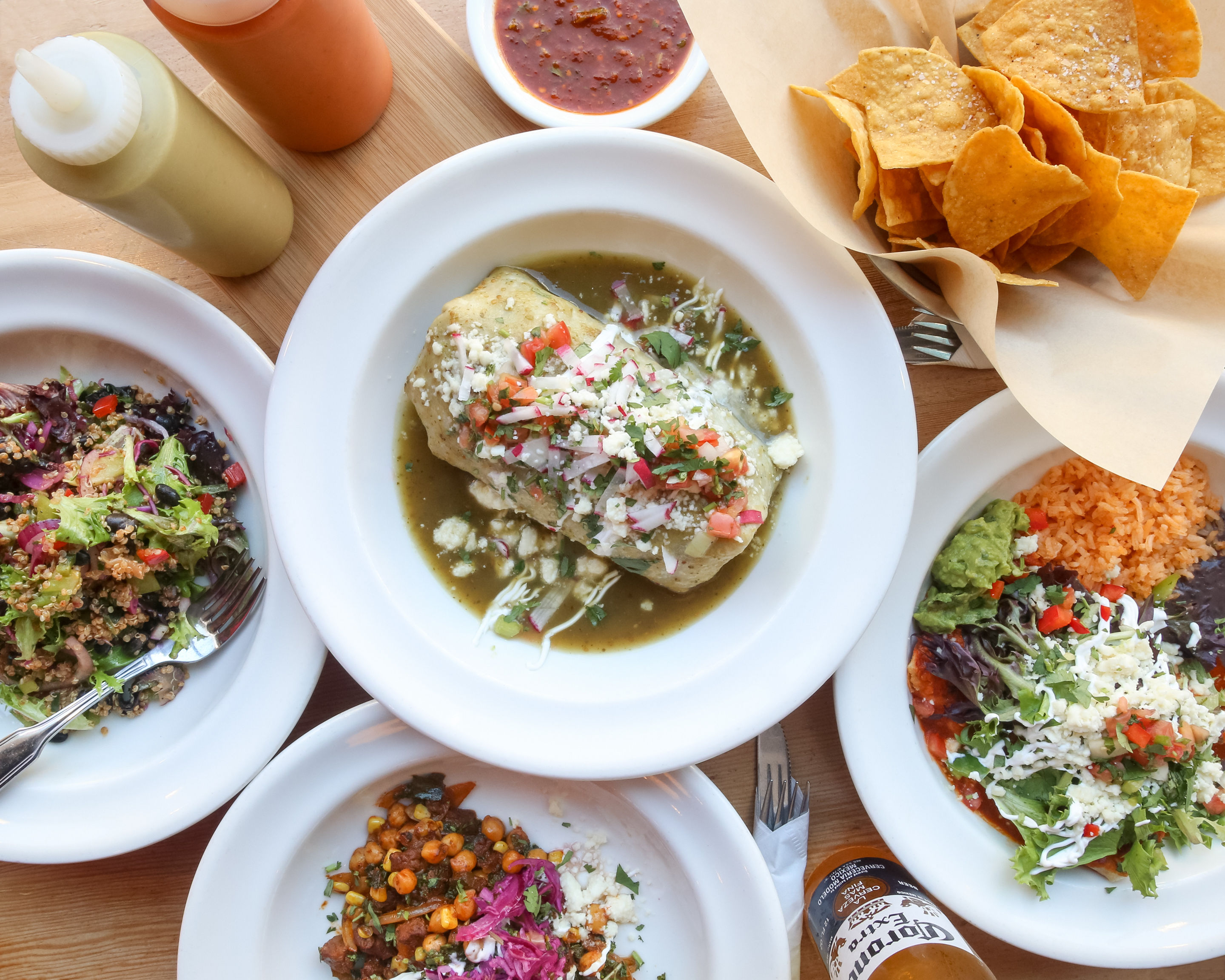 With 7 locations across the city, Portlanders are very familiar with this Mexican taqueria franchise. They strive to be the most sustainable taqueria in the area and serve all the classic dishes, from chips & guac, nachos, enchiladas, burritos and so much more! They have a great drink menu and an even better happy hour!
Dog-Friendly Restaurants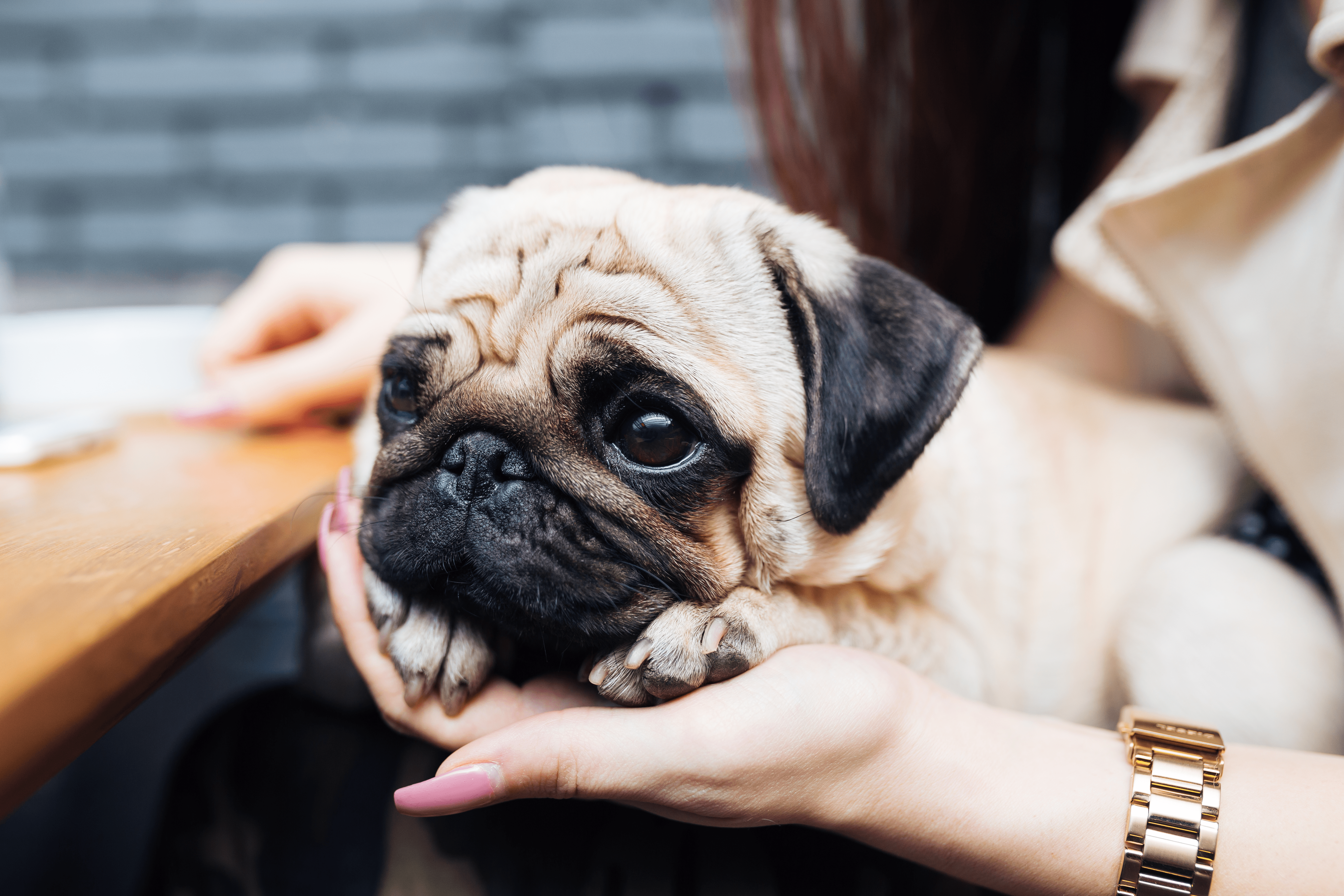 Pets are almost always allowed in every park or open area, but some can't resist bringing their fur babies even when dining in. So here are just some of those restaurants that will allow you to do so:
Bahn Mi It Up - 8037 N Lombard St.
Gabagool - 7955 N Lombard St.
Big Kahuna's BBQ & Catering - 7123 N Lombard St.
Did You Skip To The Bottom?
University Park is a great residential neighborhood with affordable homes that are largely owner-occupied. There is ample opportunity here to invest in rentals, and the area boasts easy access to other neighborhoods via several major throughways. It's only 15 minutes from downtown, has plenty of stores, restaurants, and beautiful green spaces for you and your pups and family to enjoy. University park is so special to us since we live here, so if you have any questions, there's no better place to start than with the Piece of PDX team. Get in touch! We'd love to chat, or even show you around this great North Portland neighborhood.
Check out our other neighborhood features, like this one of Portland's most popular downtown areas, the Pearl District.
Portland/Vancouver Area Listings
December 2, 2023