GET TO KNOW: North Portland
North Portland, popularly known as "NoPo" or the "Fifth Quadrant" is one of the six sections of Portland, Oregon. The dynamic city outskirts is well known for a blend of modern and historical infrastructure. It is the home of some of Portland's notable landmarks, such as; the famous St. Johns Bridge, the
University of Portland
, and the
Port of Portland
.
There are a variety of reasons you'll swoon over North Portland. The city quadrant is complete with all the necessities of urban living: neighborhood safety, dynamic food scene, diverse entertainment, and high-rated nearby school districts. Equally notable is the availability of parks, restaurants, pharmacies, and grocery stores. Consider also the public transportation system of Northwest Portland, ranked 10th in the nation, providing easy transportation to work and school.
Here's a quick overview of some of our equally beloved, though smaller North Portland neighborhoods. Review our "quick highlights" decide which is the best fit for you: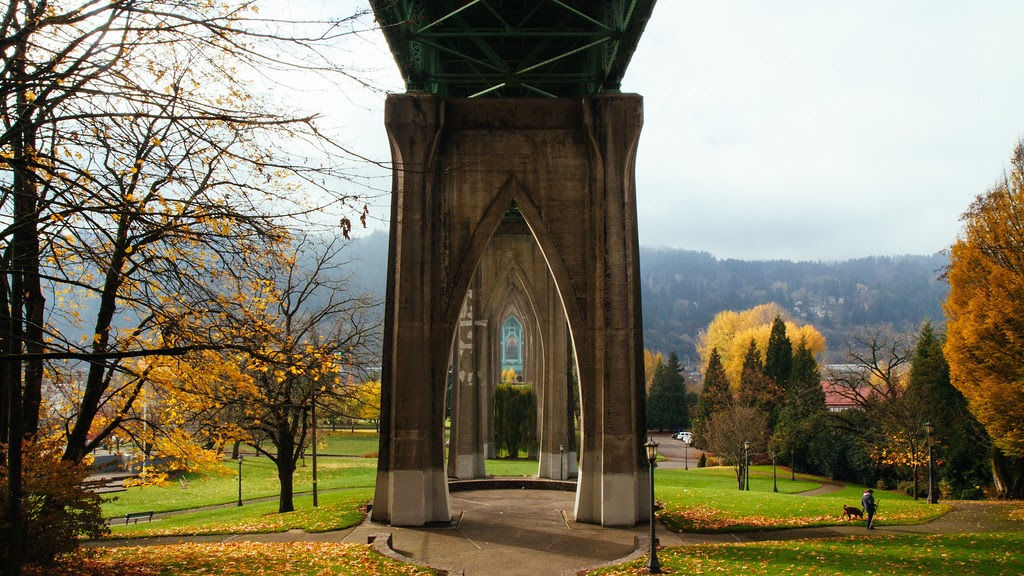 Cathedral Park
Considered the "
bridge between nature and neighborhood
" this quaint neighborhood sits right along the Willamette River and St. Johns Bridge. The bridge provides an easy commute downtown by bike, car, or public transit. The famous 23-acre park and namesake of this neighborhood is great for family outings and lazy afternoon picnics.
Cathedral Park houses young students, families, and retirees to create a united neighborhood community. Countless coffee shops, eateries, and groceries line the city streets, within walking distance of all neighborhood residences. Find your next home in Cathedral Park and bridge the gap between city life and lush scenery.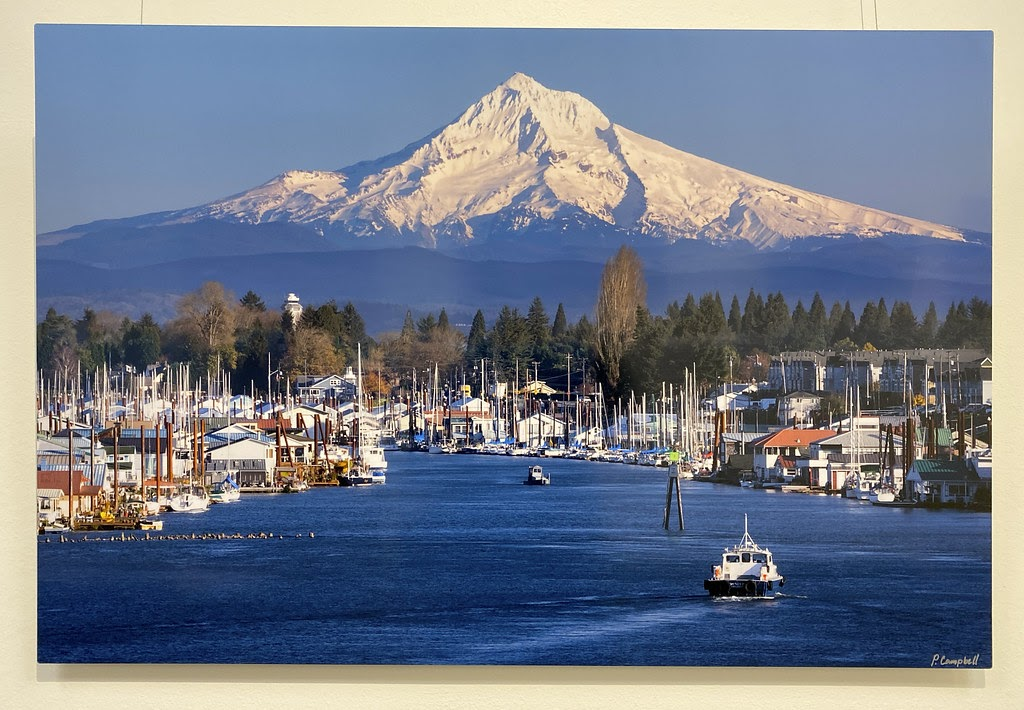 Hayden Island
Hayden Island is the neighborhood for those looking to settle down and buy. Ranked one of the best areas to buy a house in Portland, a majority of residents in the area own homes, creating a dense suburban community. Pursue the serene lifestyle of living on the water with Hayden Island's available houseboats.
With local access to shops, bars, and outdoor activities, you will never feel cooped up on this "island". Adventure out on the water this summer with sailing lessons from the
Island Sailing Academy
or jet ski rentals from
XTreme Rentals
.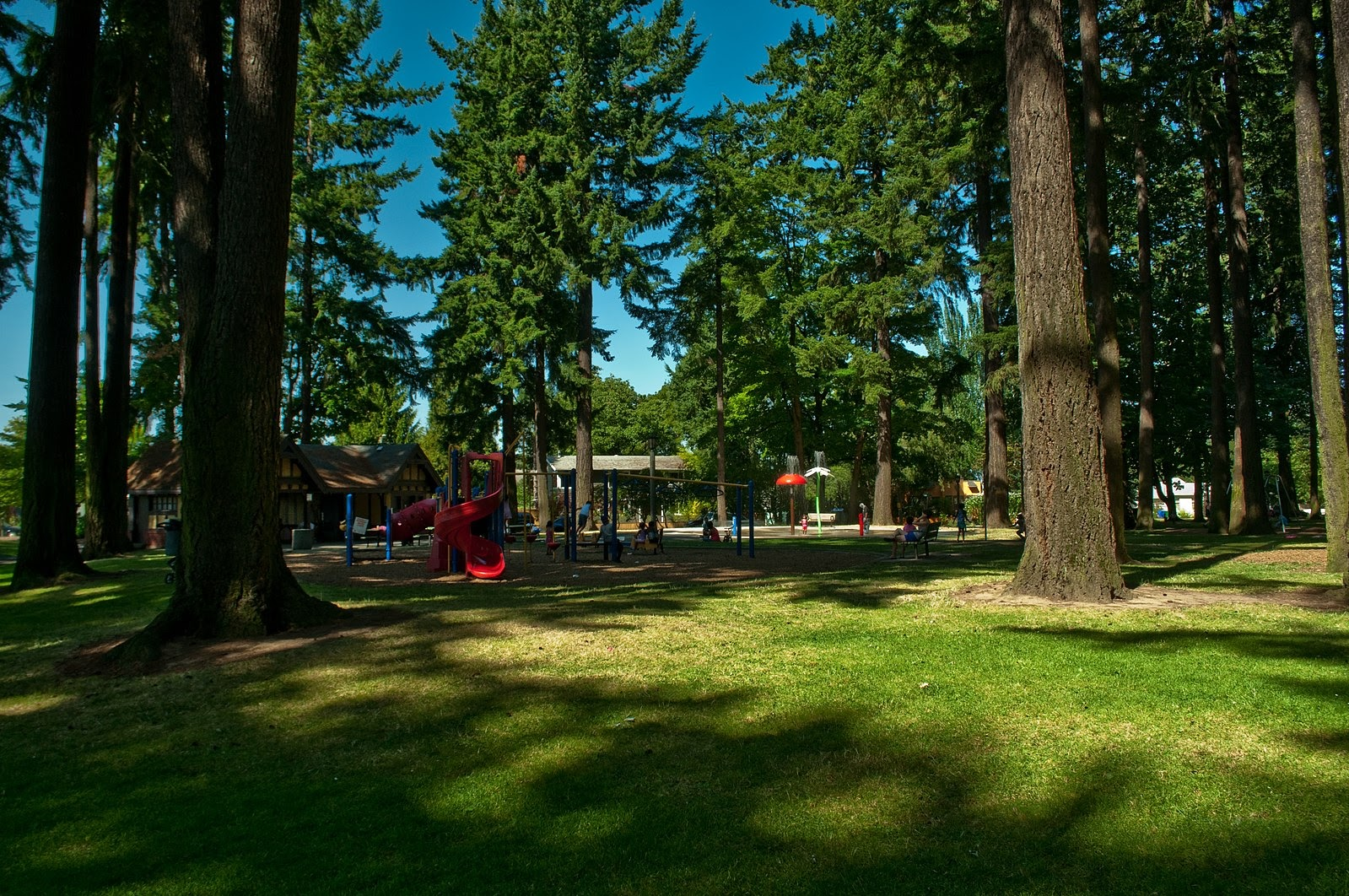 Portsmouth
The atmosphere of Portsmouth perfectly blends urban and suburban life. What this small neighborhood lacks in size, it makes up for in community, unique eateries, and outdoor attractions. While Portsmouth lies on the outskirts of North Portland, the neighborhood is easily accessible to downtown via the Trimet line 35.
The neighborhood is well-known for its diversity —
ranked #4
of all Portland neighborhoods for the diverse community and attractions. Portsmouth offers a serene "get-away" ambiance without having to leave the city.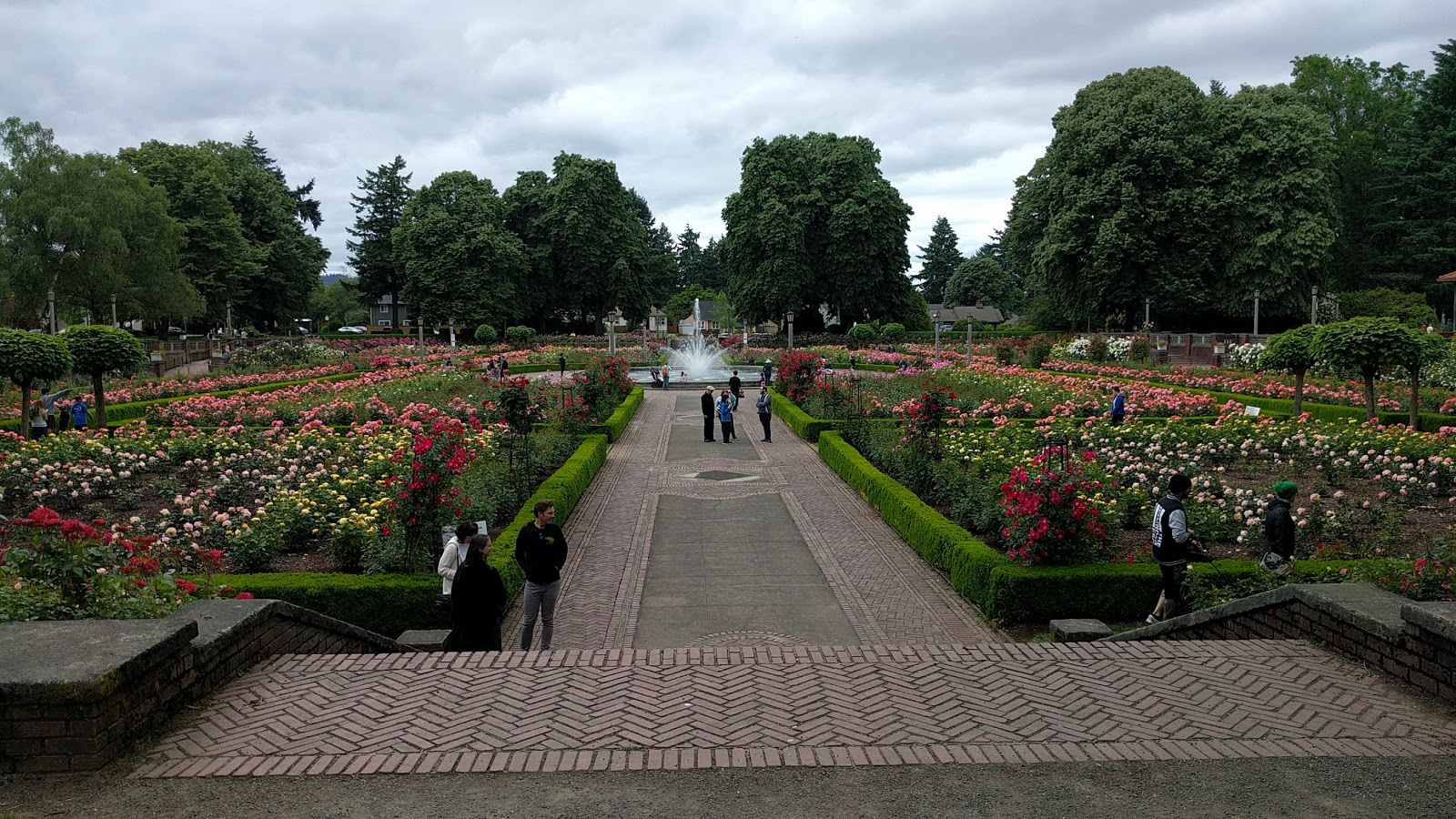 Piedmont
This historic neighborhood is the epitome of charm, known for hosting neighborhood parties and events for residents. Families, friends, and pet-owners flock to the 17-acre
Peninsula Park
(Portland's first community center) for its gorgeous rose garden, sports courts, playground, and swimming pool. After a day of play, take the easy stroll to the
Piedmont food courts
, with culturally diverse meals made with locally sourced ingredients.
Considered one of the best places to live in Oregon, the Piedmont neighborhood offers more than sought-over housing. You will never find yourself bored with the countless attractions and community of people eager to engage.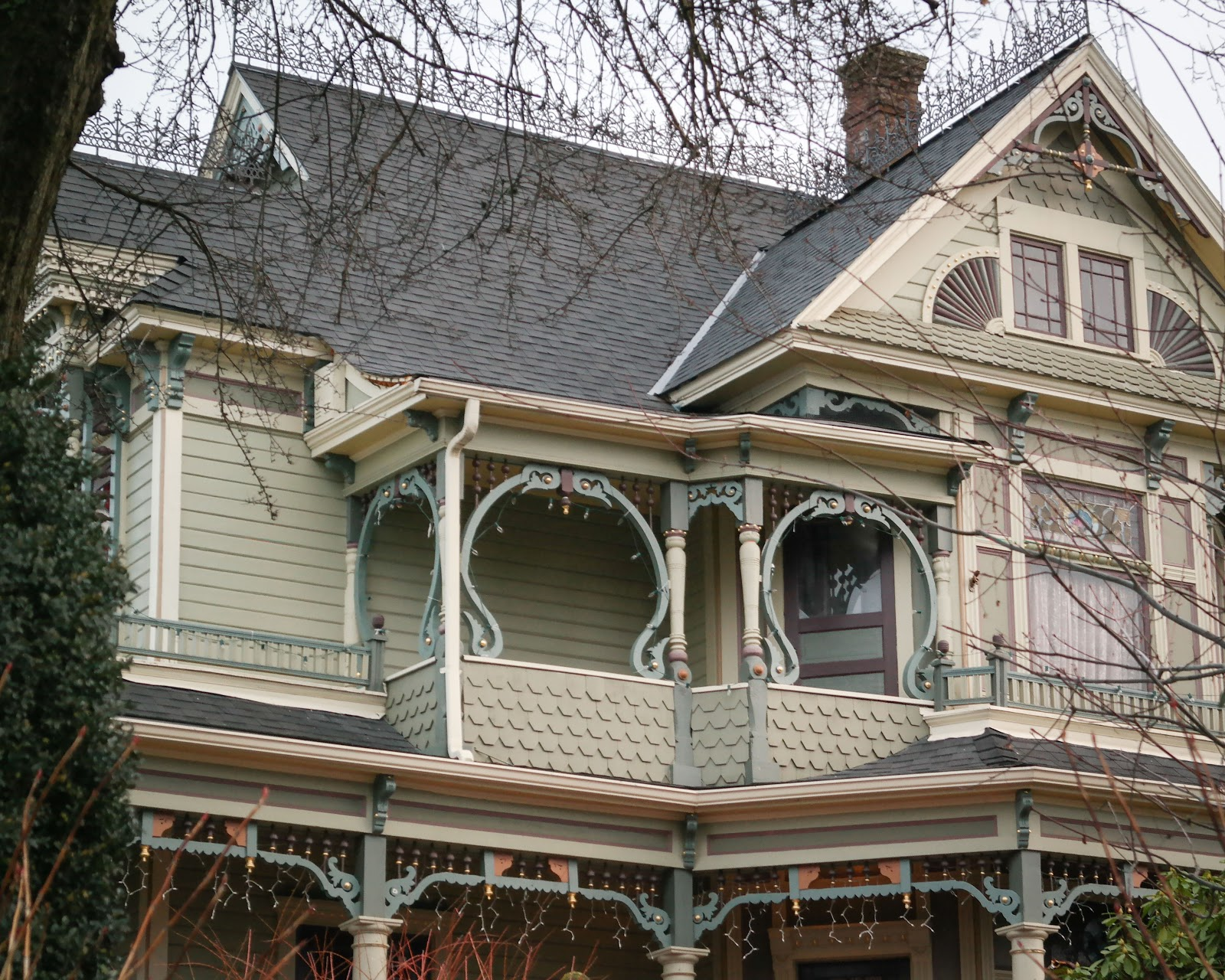 Humboldt
The Humboldt neighborhood is the hot-spot for young Portlanders with a 5-minute walk to Mississippi Avenue and easy access to downtown. Renowned businesses line the city streets, from The Albina Press, Por Que No?!, Amnesia Brewing, and Atlas Tattoo. This neighborhood is bustling with delicious eats and endless entertainment.
Decorated with colorful houses and artful gardens, Humboldt is the neighborhood for creatives. Feel Portland's unique energy flow through streets as residents travel by foot or bike to locally owned businesses.
If you want to take a look at some of the bigger, flashier (and equally beloved) neighborhoods of North Portland, you should check out:
Want to find out more about North Portland or get more highlights about neighborhoods in North Portland? Check out our
Neighborhood Feature
or visit our YouTube channel at
Piece of PDX
.
Portland/Vancouver Area Listings
December 2, 2023