Get to Know: Pearl District
Today it carries a widespread reputation for its urban renaissance. But as with any renaissance story, the history of the Pearl District started in a less-refined place. In Portland's early years, the Pearl District was called Couch's Addition and was largely industrial except for the blocks that surrounded the North Park Blocks (called so to this day) which housed blue-collar European immigrant families. The early history is quite interesting and follows the corporate-industrial battles of Portland's early businessmen and founders. Remarkably, the area still touts many of those early landmarks, including century-old residences, the original Henry Weinhard's brewery, and perhaps most notable to Portland, historic Union Station.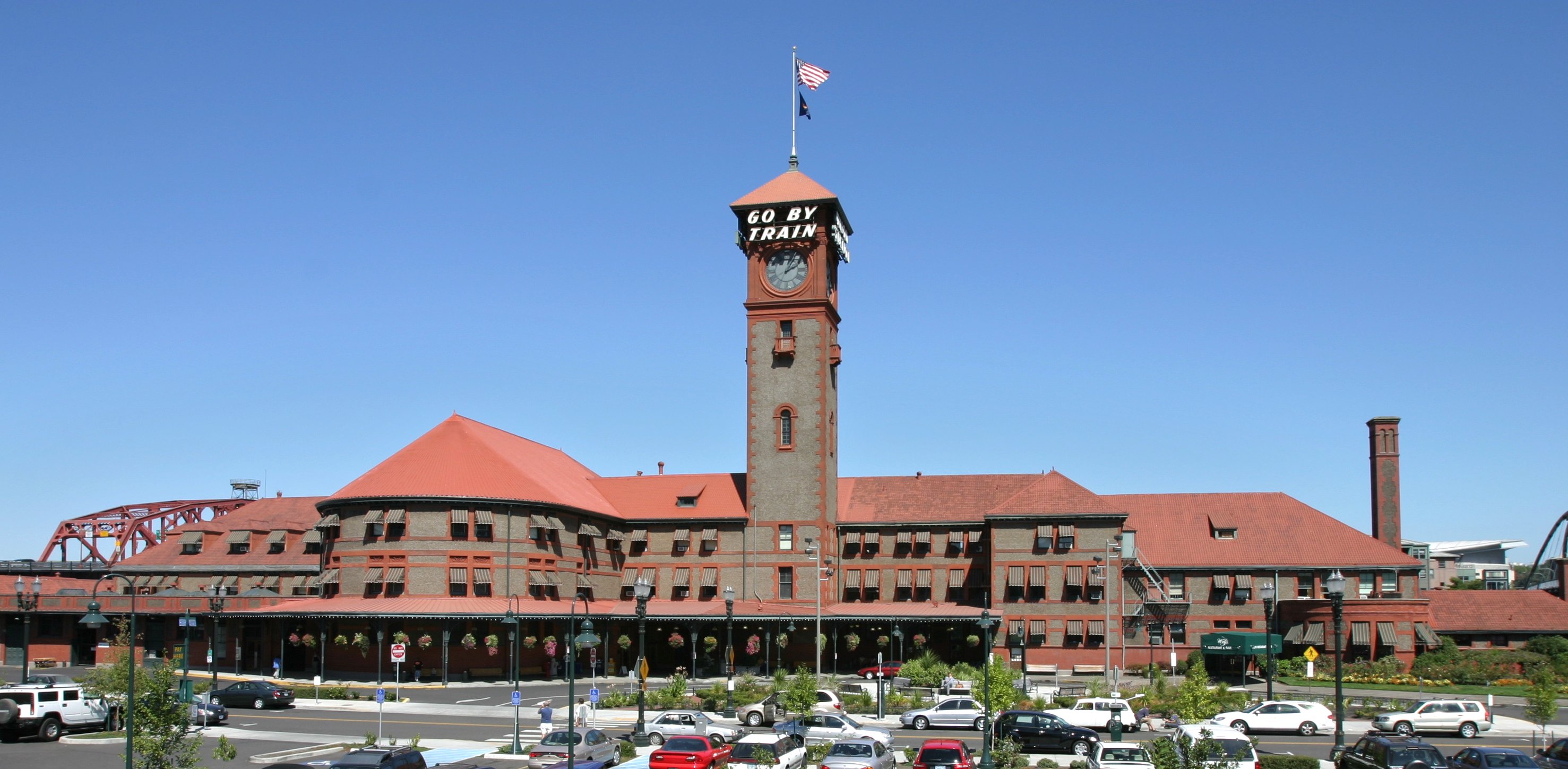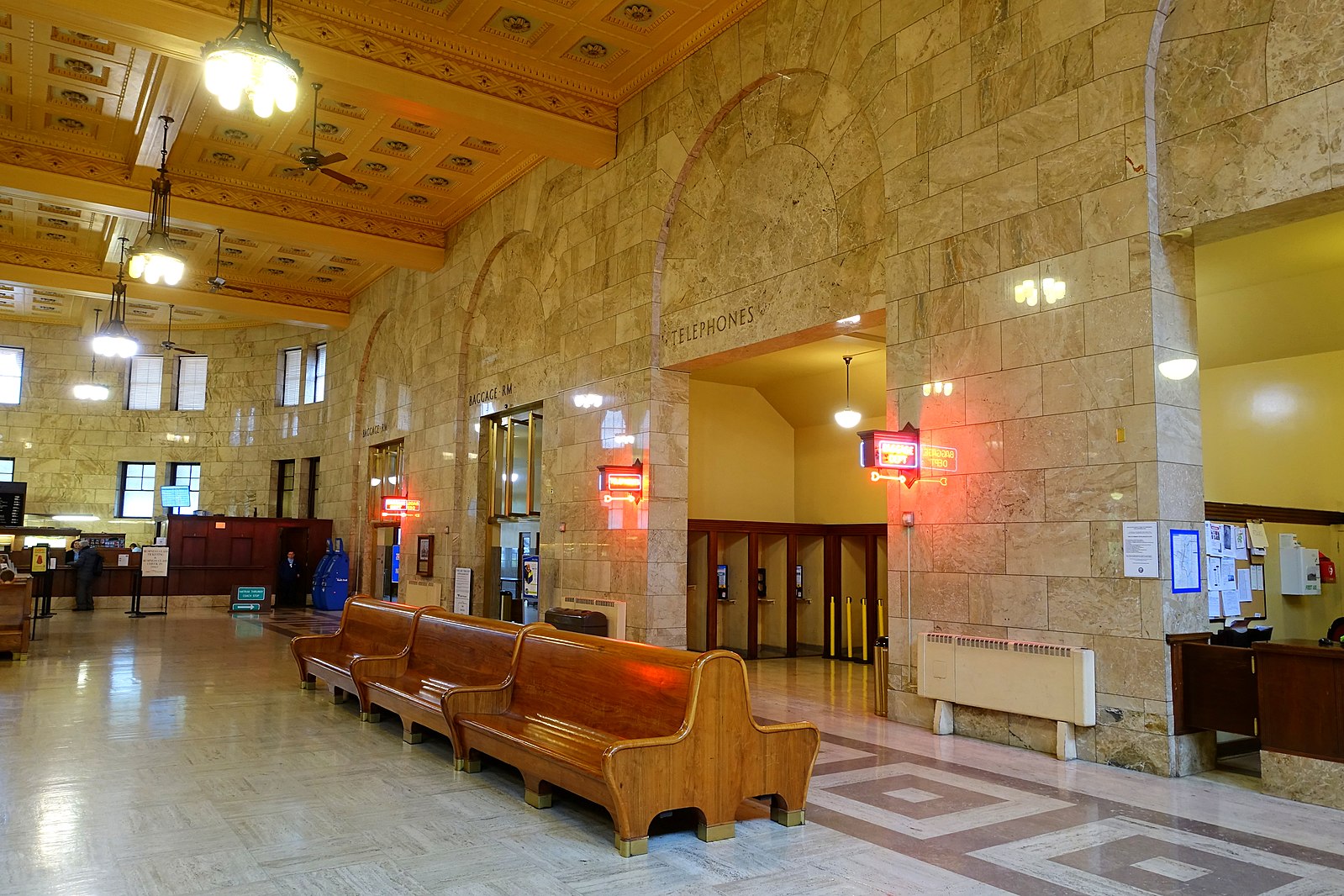 Today the Pearl District retains a bit of its industrial edge, with a far more refined surface,
"Diverse, architecturally significant, residential communities thrive here. Galleries rub shoulders with restaurants, shops open to parks, and no one has to squint anymore to see the magic that's taken hold."
In the Pearl District you'll find skyrise condos and quaint brick condos and dappled on the fringes, you can find some of Portland's oldest homes.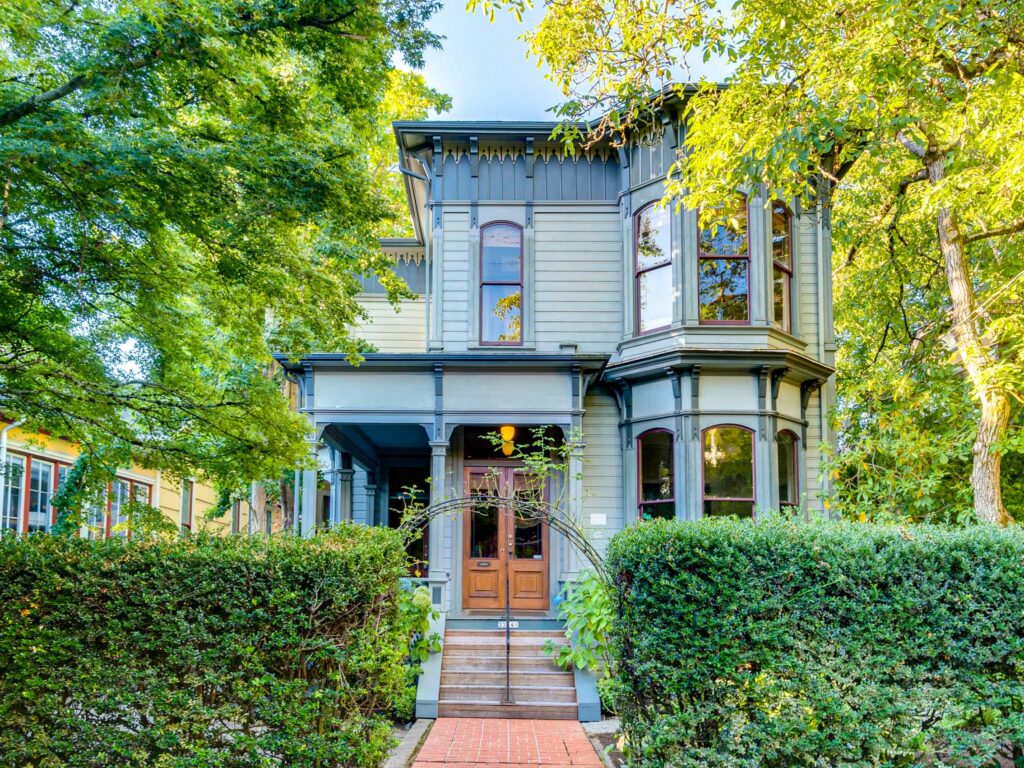 *This home, one of Portland's oldest, is currently on the market. Click here to see the listing. Get in touch if you'd like to tour!*
Residents love the Pearl District because it is so accessible and because of its proximity to some of Portland's best cafes, restaurants, bars, and entertainment. The Pearl District is home to Portland's First Thursday—a neighborhood-wide art event that takes place every month (on the first Thursday) and draws art lovers, foodies, and wine aficionados from all over the area!
Our Pearl District Favorites
1. Food
How can we choose! There are so many great places to eat in the Pearl District. You could eat at a different place for every meal and it would still take ages to get through them all. Here are a few we love:
2. Drinks
Caffe Umbria offers authentic Italian coffee and an array of delectable pastries. Customers are often studying or taking a leisurely coffee break here, perhaps, because you can't find a better cappuccino in town!
For more adult-friendly beverages, head to Teardrop Cocktail Lounge. The cocktails are delicious, the garnishes eye-catching and the bar people lovely.
3. Activities
Yes, we love Powell's Books, but there is so much more to do in the Pearl District! You could spend the day shopping here, take your friends for a BrewCycle Tour or hit up one of the many city breweries, head to the river for a leisurely stroll, or spend some time indulging in local theatre at The Armory. Locals love this area for the endless options it provides within feet of their doorsteps. For sports fans, it's minutes from both the Rose Quarter and Providence Park, and if you happen to work downtown, forget traffic and parking. The MAX, or the Streetcar makes it a breeze to get anywhere else in the city in minutes!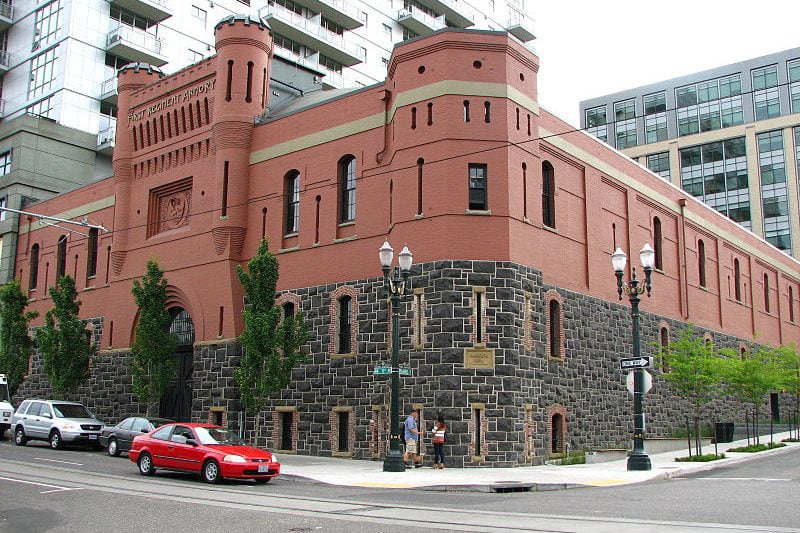 Popo & Archer Take Pearl District
We want to go everywhere our dads go. Luckily, in Portland, that's not hard to do, even downtown! We get to sit on outdoor patios for lunch, follow them to bars, and indulge in plenty of dog-friendly parks and off-leash spaces. Whenever we head to the Pearl, here's where we love to go!
As pretty as a city park can get! Lush green areas, great urban views of a historic water tower, the arches of the Fremont bridge, and proximity to many great local hang out spots—our dads come for the ambiance, and we can't say we mind. The dog park is great here, fenced in and popular, so we have plenty of dogs to play with.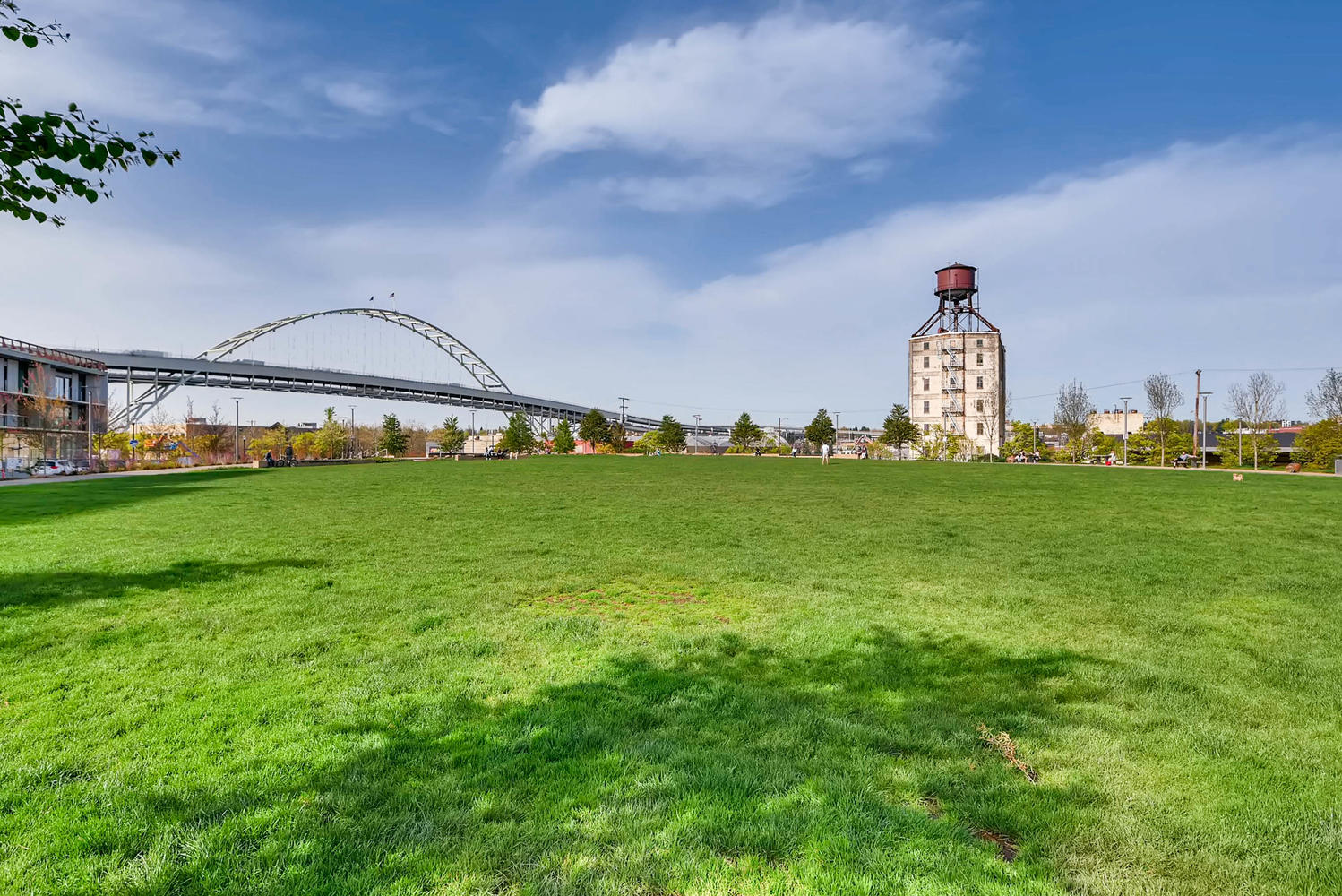 Another great option for a park stroll, though there's no off-leash area here. This park is a serious neighborhood favorite and it's easy to see why.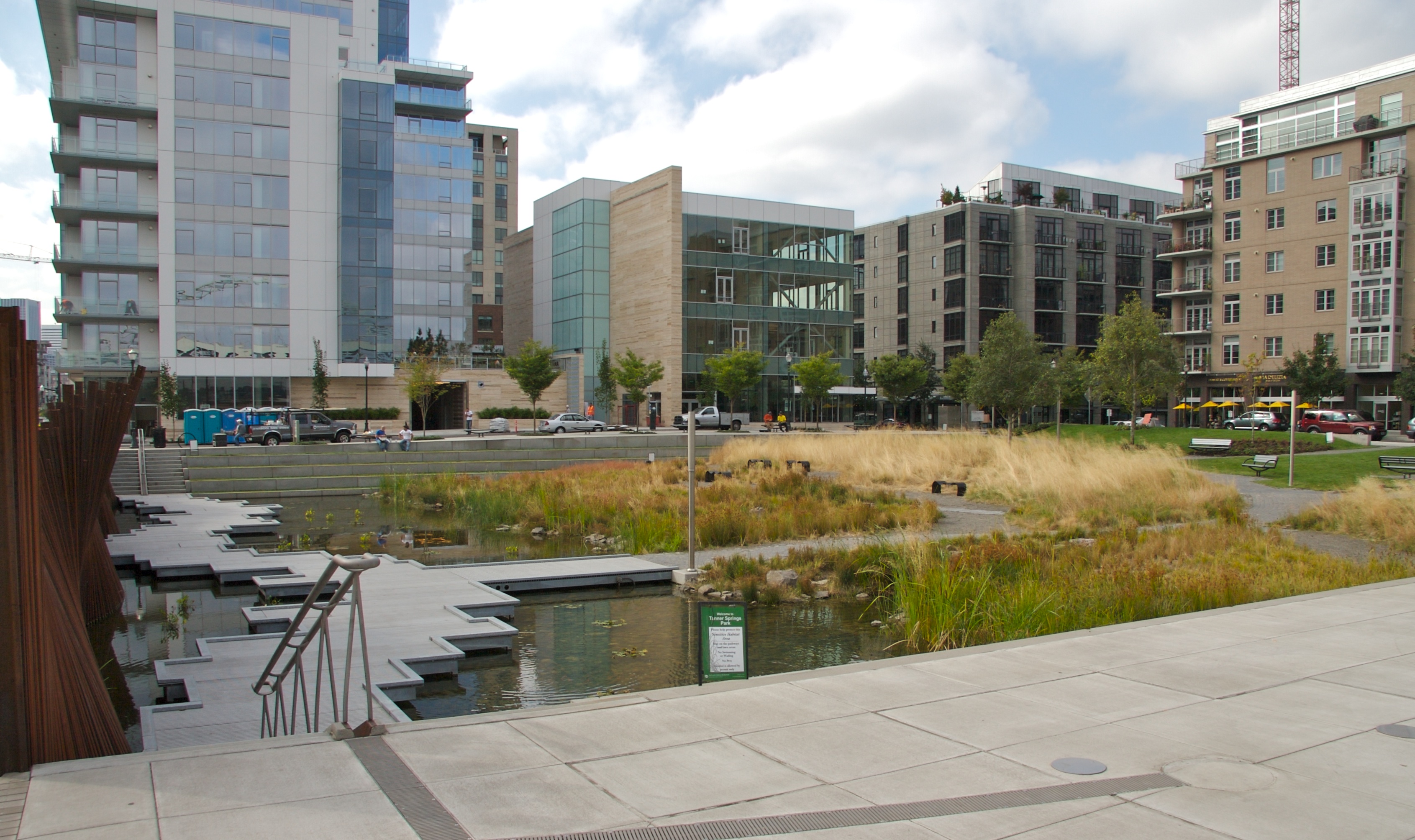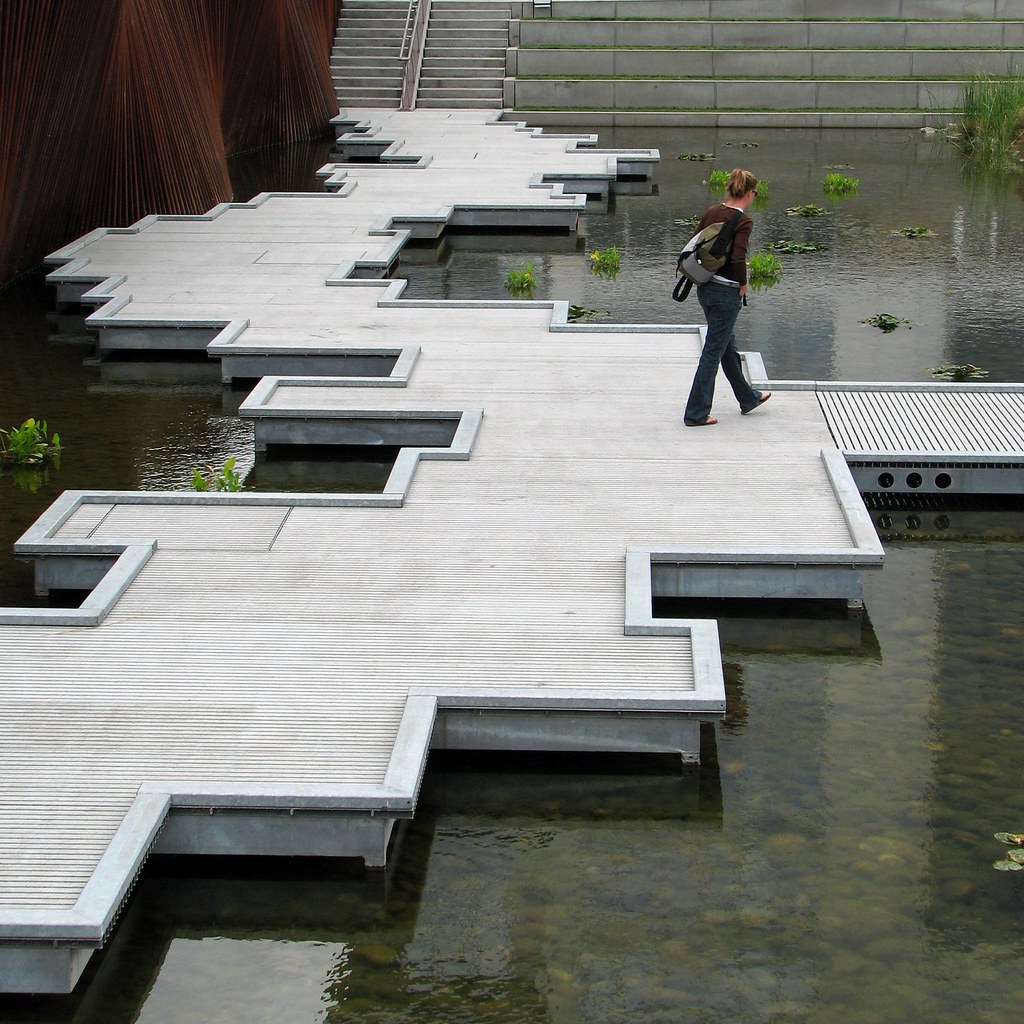 The Pearl District was once a wetland and lake fed by streams flowing from what is now the SW Hills. When landscape architect Peter Walker was retained to create the concepts for Tanner Springs Park, he designed it with the history of the area in mind. Our dads love to sit with us on the grass-lined steps and we love to watch the birds that are drawn to the water features and the native wetland plants.
Dog-Friendly Restaurants
Most places with an outdoor patio will let us chill while our dads eat but a few especially dog-friendly eateries include TILT (for a good burger or biscuit sandwich) and The Field's Bar & Grill, an easy-going sports bar with a big patio and the best corn chowder in town. If you're worried about calling ahead, head to either without fear. We both love the fries and your pup will too!
Did you scroll to the bottom? Here's a quick list of our favorite places in the Pearl District:
Food
Drinks
Activities
Dog-Friendly Places
Portland/Vancouver Area Listings
December 2, 2023