Get to Know: Kenton
Kenton is a close-knit neighborhood located in North Portland and surrounded by the Arbor Lodge, St. Johns, and Piedmont communities. Right as you reach Denver Avenue, one of Kenton's main thoroughfares, a historic 31-foot tall Paul Bunyan statue greets you with a large smile and classic Portland plaid button-up. Paul Bunyan was erected in 1959 on Oregon's 100th birthday and is only the beginning of a rich history for this small neighborhood.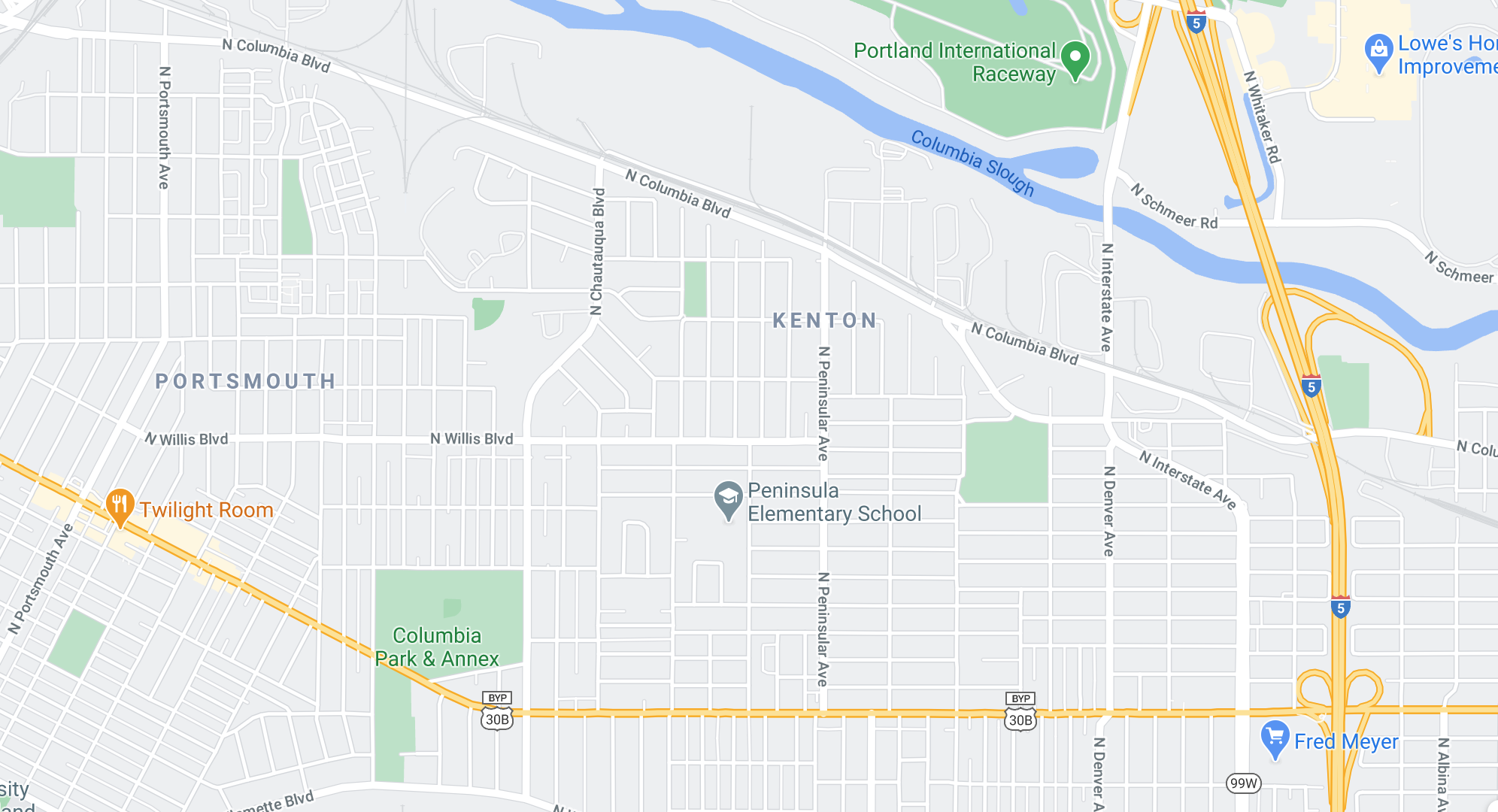 Originally, the land was purchased by The Associated Banking & Trust Company in 1892 as an area to invest and develop new real estate. Not long after, the area was sold to cover local debts and was then purchased in 1906 by the Union Meat Company. The next few years brought "no less than twelve major manufacturing firms located in the Kenton area, making this area second only to St. Johns as a manufacturing center. Kenton was unique because it became one of the few examples of a company town in Oregon." Eventually, the town grew and adopted modern transportation and means of life. During this time, Denver Avenue became the community's main street. Trendy homes for the time were built for officers and local families all along Denver Ave. and some can still be found today. Then in 1948, the town was wiped out by a flood. Since then, Kenton has been rebuilding and in recent years has been going through a revival. Today, it is a hub for small businesses including restaurants, shops, and taprooms.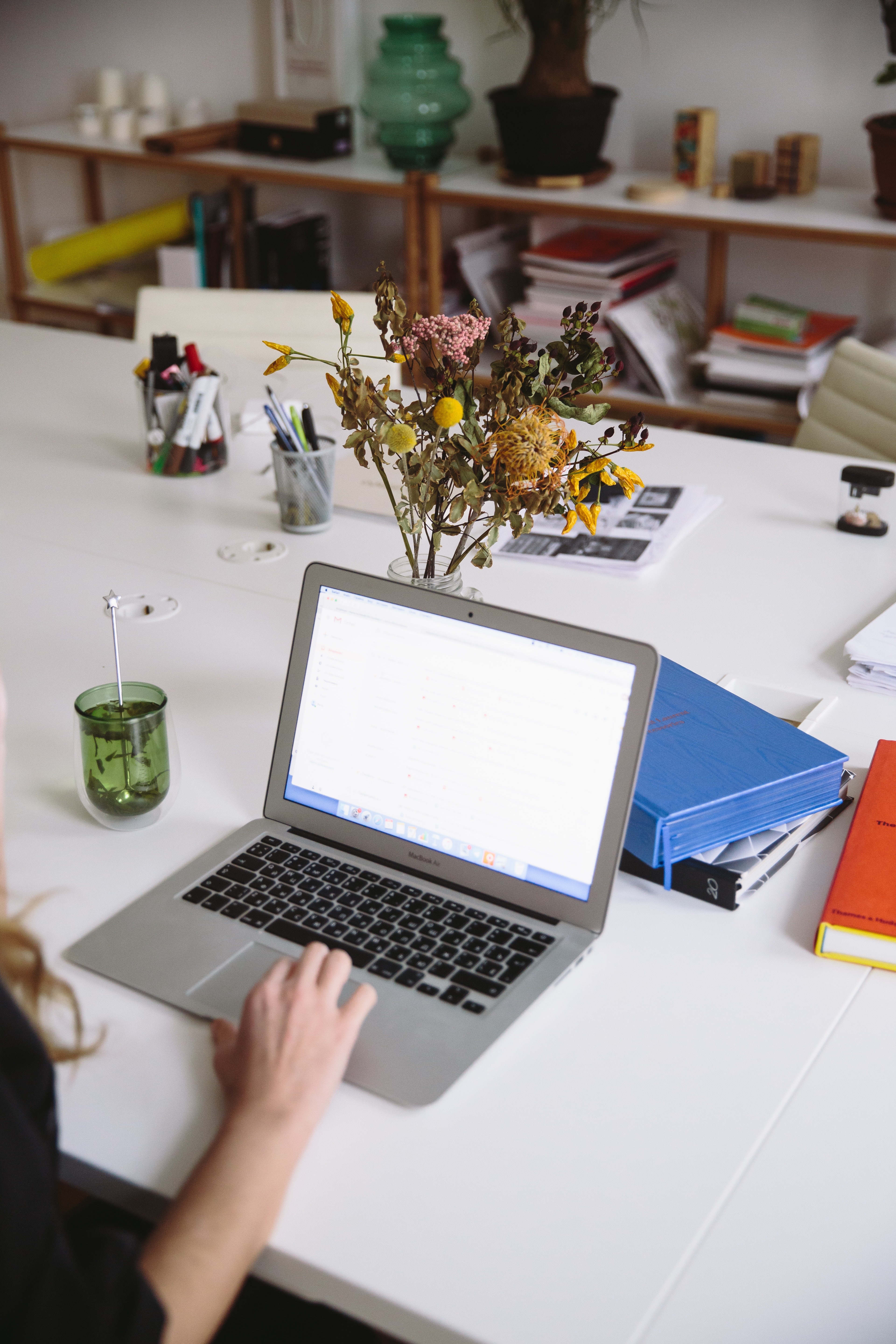 Home styles in Kenton vary; from bungalow and cottage to grand victorian, there is a little bit of everything which makes it the perfect area for nearly everyone. Even though this area is now becoming trendy, locals have been loving Kenton for years. Kenton has close proximity to downtown Portland with a quick 7-8 minute drive and easy access to the "Max light rail which is located on nearby Interstate Avenue."
Our Kenton Favorites
Spending the day in Kenton is always an adventure. Every time I am in the neighborhood, there is always a new spot to try. I could spend forever talking about all of the amazing shops and restaurants in Kenton, but for now, here are some of our favorites:
Restaurants:
with a Cajun flair." This amazing restaurant not only strives to provide excellent dining but also works closely with its community to help others by "providing career development opportunities through its non-profit workforce training program, Teach Me To Fish ("TMTF")." Stop by and grab some of their mouth-watering catfish or their chicken and waffles to satisfy your comfort food craving.
Photo Courtesy of Skyblueportland.com
Fino Bistro - This neighborhood Italian restaurant "offers a fresh, local, made-in-house menu" with hand-crafted fresh pasta that is made daily and excellent New York Neapolitan pizza. Fino Bistro has been a part of the Kenton community for over 14 years and is an absolute must-try!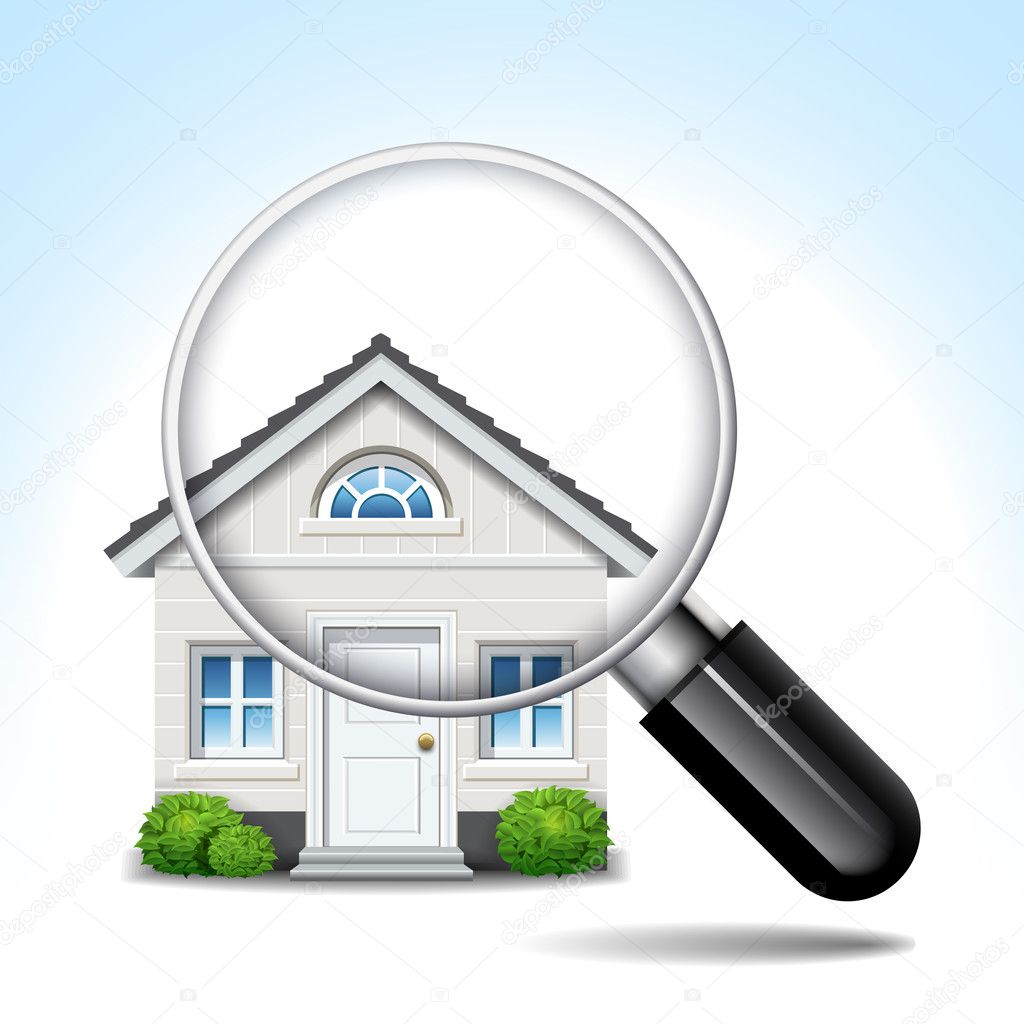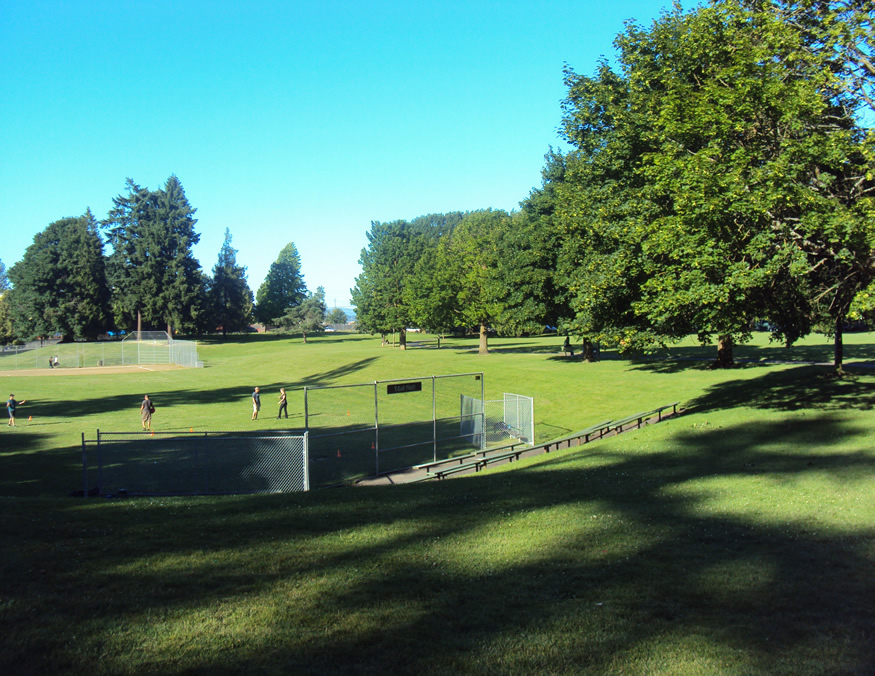 In a hurry? Here is a recap of our favorite spots in Kenton:
Food:
Drinks:
Activities:
Portland/Vancouver Area Listings
September 22, 2023