Key Day for Katee and Sky!
Posted by Thomas Shapiro on Saturday, August 1, 2020 at 2:36 PM
By Thomas Shapiro / August 1, 2020
Comment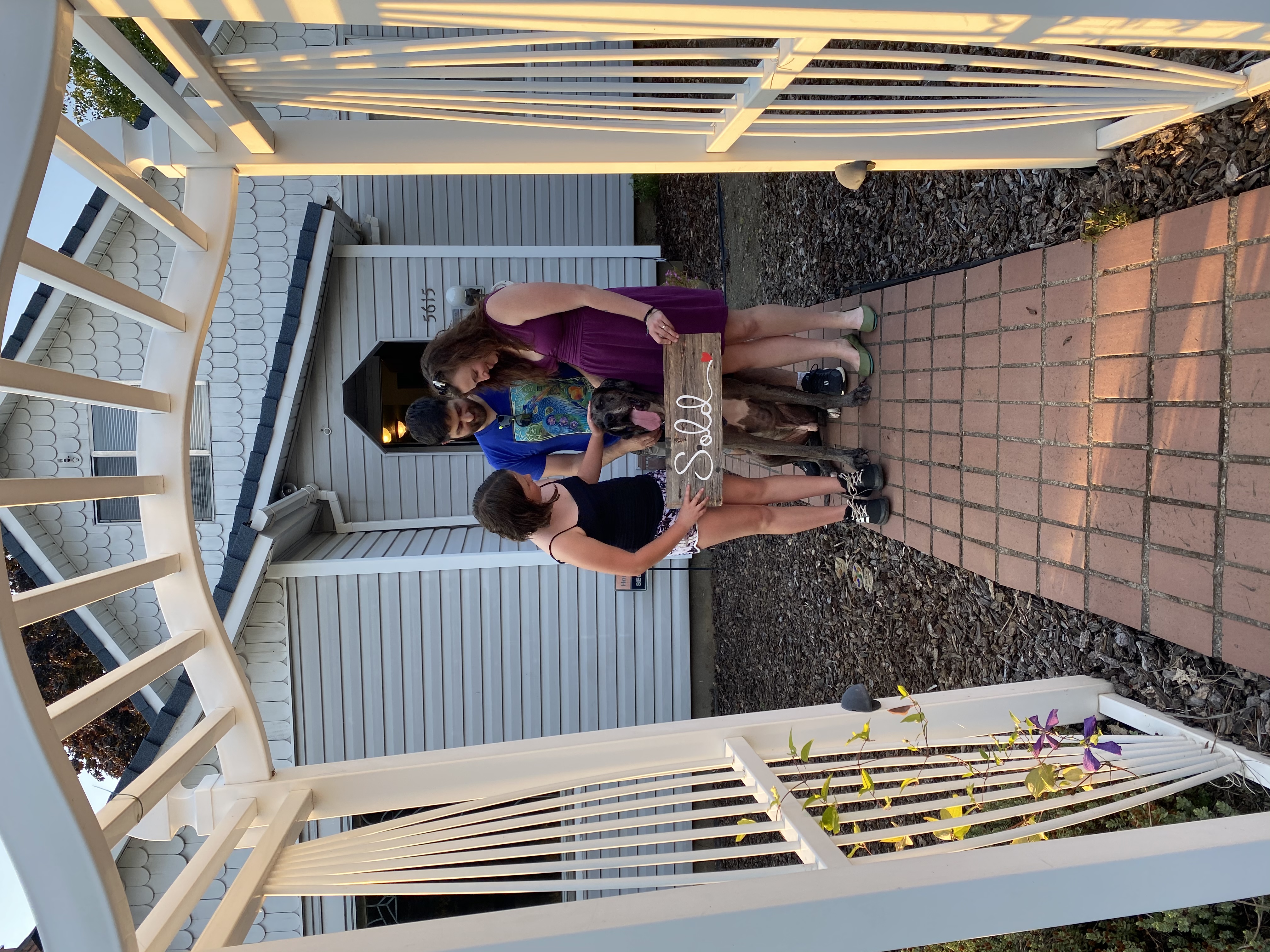 Another really sweet moment from this week. Katee and Sky, their daughter, Coco, and their Great Dane, Bowser, got to come home to their new "forever home". Sometimes the stars align just right and the perfect home comes back on the market and the other agent agrees to work with you to avoid all the chaos that multiple offer situations can create (yes, for the seller, too).
We got to the house to hand off keys and got to see everyone getting so excited and we all kind of marveled at how quickly things flew by. As we all stood there, Katee started telling us about how she grew up in a military family and how she never got to really experience a home that was truly her own; she never got to pick the color her room should be painted or what kind of landscaping they would have.
It made us recognize, really truly, how much this meant to them, not just as a growing family, but on a wholly individual level. So, we are thankful to this sweet family for letting us be their resource and guide in helping them to find a home that they could call their own.❤️