How To Sell Safely During COVID
Posted by Thomas Shapiro on Monday, February 15, 2021 at 2:08 PM
By Thomas Shapiro / February 15, 2021
Comment
Selling your home is stressful, no doubt about it. Now imagine having to navigate a pandemic on top of that. Oh, wait…you don't have to. There's some good news here. We've been navigating pandemic life for a while now, and I can say with confidence that if selling your home is a priority, you do not need to put that dream on hold. There are a lot of creative and innovative measures we are taking to ensure two things: 1) that your home gets sold quickly and for top dollar, and 2) that it's done so safely. Wanna know more?
Here's how:
1. Embrace the Virtual, Baby!
Let's face it a lot of us are turning to remote options like virtual work, virtual school and virtual happy hours, and you can absolutely do the same thing when it comes to selling your home! Right now, virtual tours are BUZZING. If you're selling your home, be sure to get a photographer that can do a
video
tour and have it available to stream online. If you want to get fancier, you can add in Matterport tours - check out a sample of one of our recent listings,
here
. We also shoot a virtual "Open House" for our clients, where we do a live-streamed walkthrough on our business pages, talking about the features of the home and giving an even greater context to potential buyers! We utilize platforms such as YouTube, Instagram, or Facebook Live to share your home in real-time with interested viewers.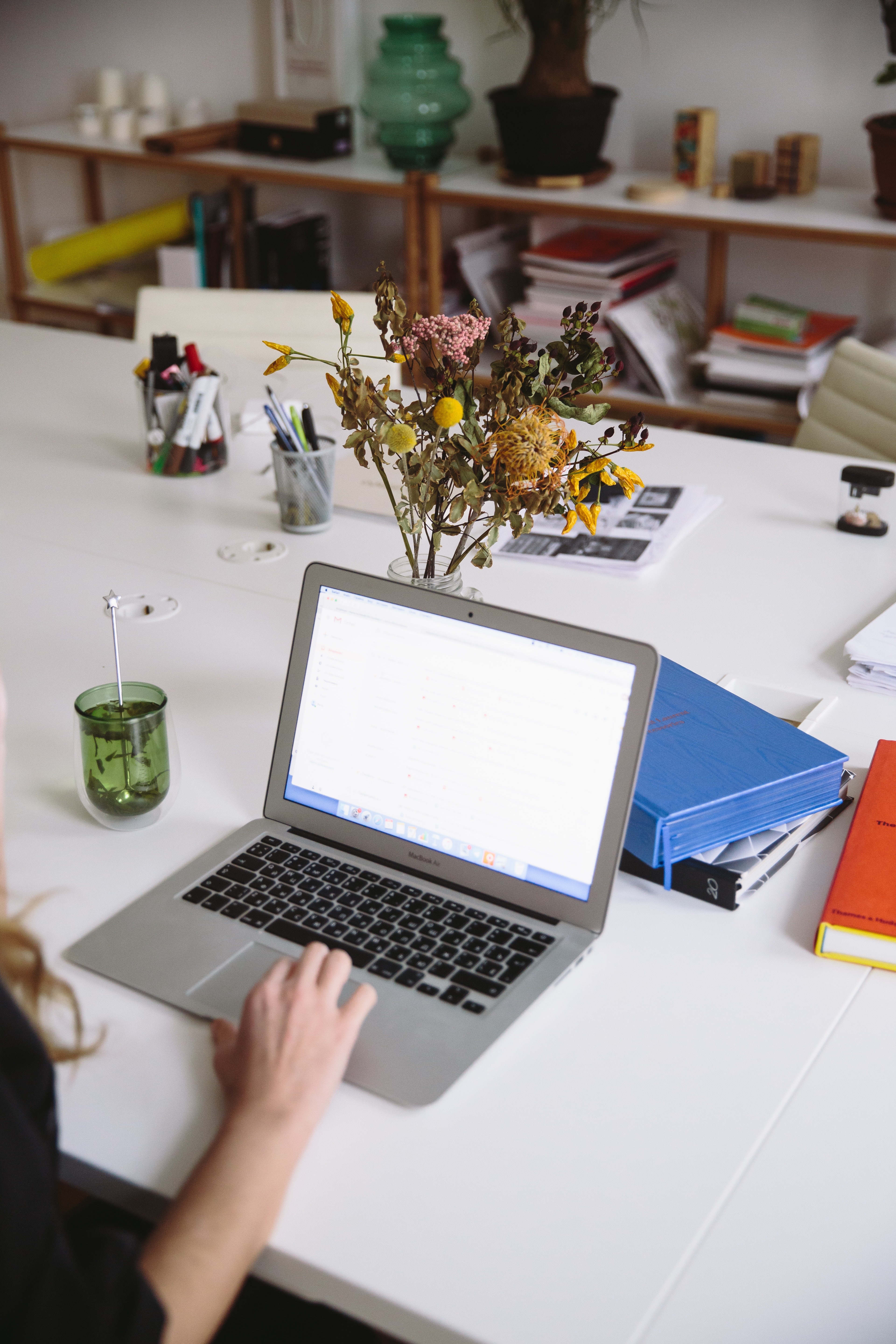 2. Be EXTRA Cautious and Attentive With In-Person Showings
Yes, in-person showings are still a thing, and there are steps we take to ensure a safe showing. First, you only want SERIOUS and PRE-APPROVED buyers touring your home. This is not a time for shopping around and browsing. We are only permitting showings of our listings to buyers who show a loan pre-approval letter, indicating a serious interest in the home. Alongside the pre-approval, we make sure the potential buyer has already viewed the home virtually. This way, we know there's a real, established interest.
Our listings are always equipped with booties, hand sanitizer, and wipes, and a prominent sign is displayed with showing protocols so that each showing upholds the highest standards of COVID-safety.
We do a great job of front-loading marketing, pricing, and prepping the home, and then whenever possible, we advise our clients to spend the weekend at a hotel or airbnb. The goal being that we get multiple offers over the weekend and your home is under contract by the following week, without ever having to worry about having people in your home while you are there!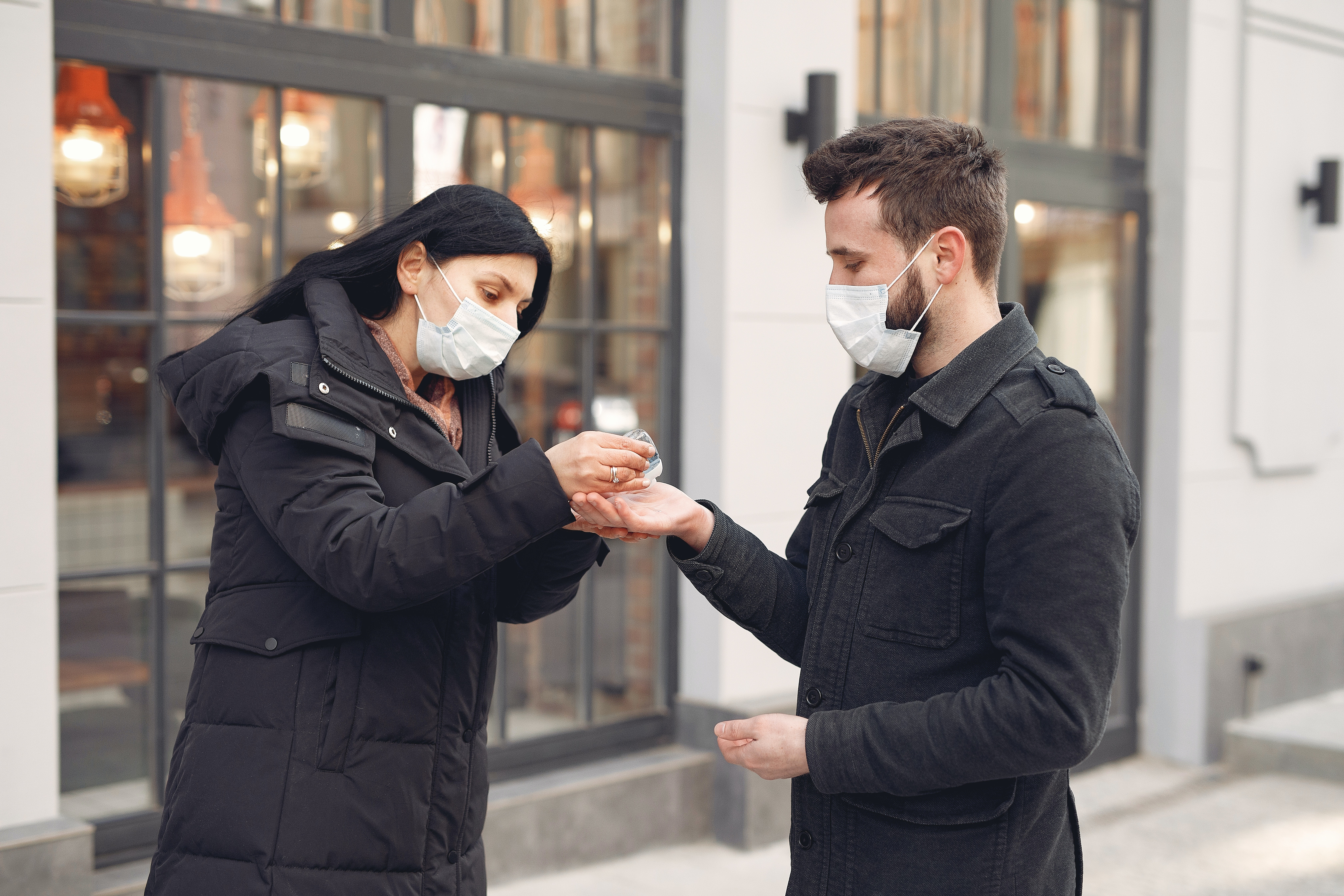 3. Welcome The Digital Age — Sign Paperwork Remotely!
When you're selling a home, there's no doubt that there's a lot of paperwork involved. Here's some great news: all of this can be available to you digitally! We utilize a platform called DocuSign that allows you to sign everything online. As for items like reviewing and negotiating offers, we conduct all of these virtually via Zoom to make sure you don't need to have unnecessary contact with the outside world.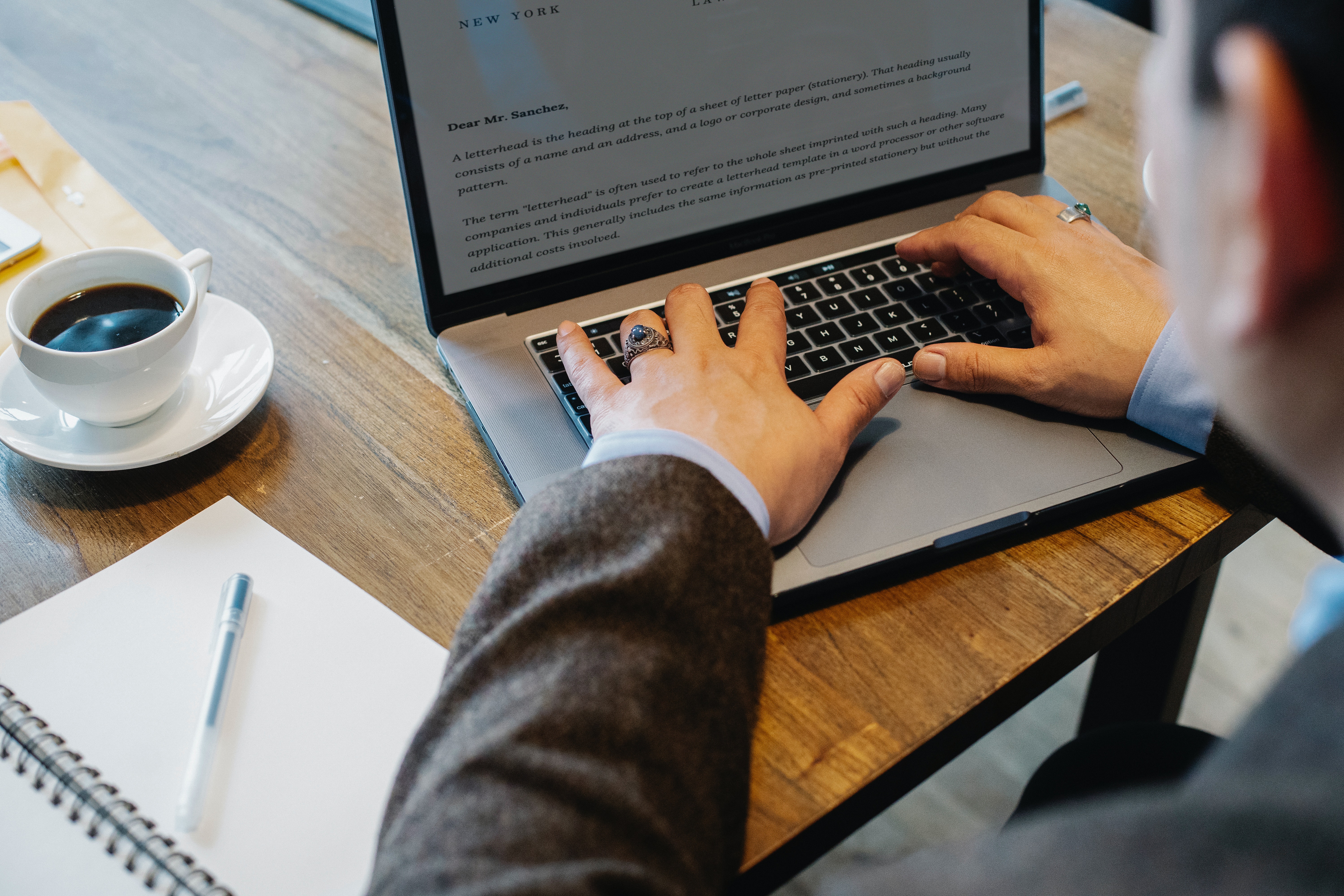 4. Utilize Limited Contact Inspections And Appraisals.
Nowadays, home inspections can also be done with very little to no contact. Inspectors are following necessary protocols, such as wearing booties, masks, and gloves to ensure a safe environment. We are advising our clients to vacate the property during the inspection (typically for three hours). Essentially, the fewer people in a confined space, the better.
Alongside this, you can request a drive-by appraisal for your home. Usually, an appraiser needs to go inside your home to do the full valuation. In light of COVID, drive-by home appraisals have become quite common! Rather than stepping foot into your home, the appraiser will drive by and do an exterior assessment of your home. They'll also utilize city records and property data to complete the rest of the assessment.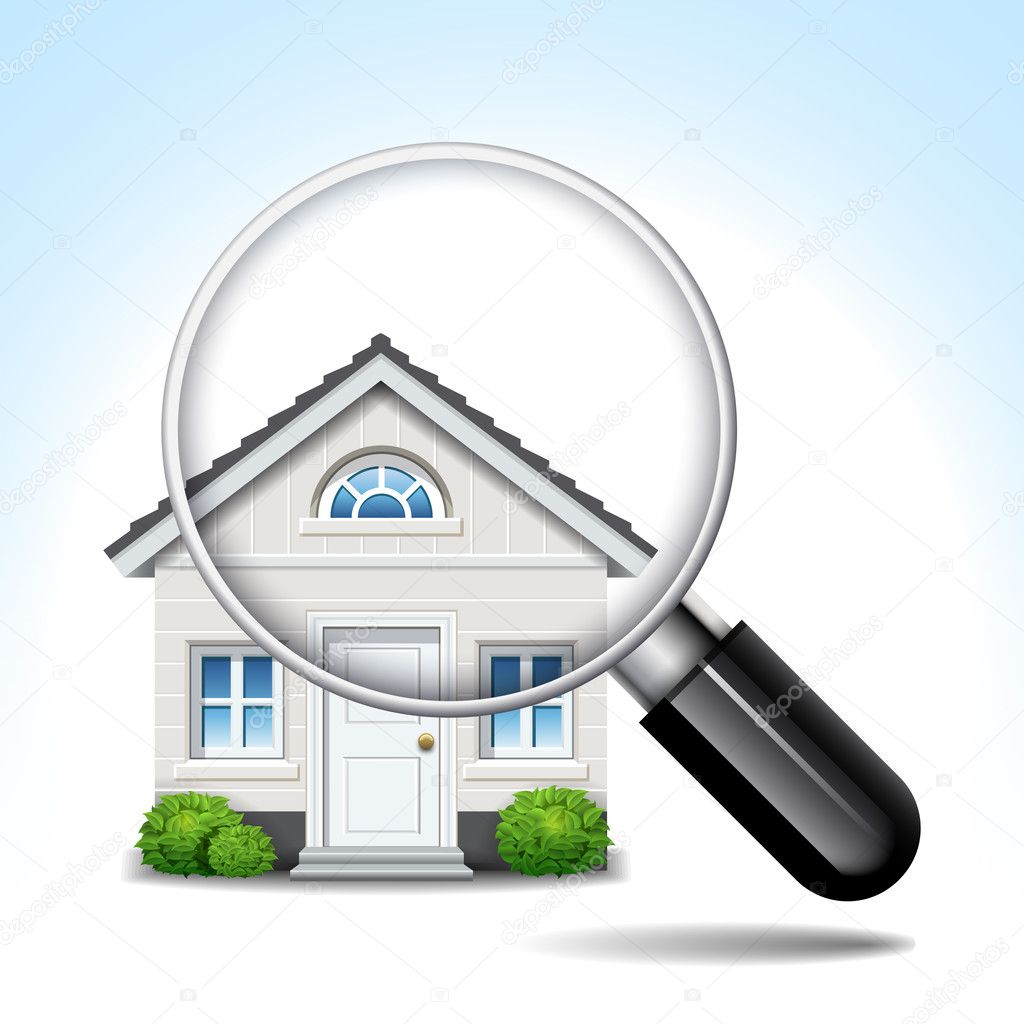 5. Let's Close! Remotely, Of Course.
Now you have closed, my friend! Congratulations! All jokes aside, similar to the first point regarding virtual tours, the same goes for closings. A lot of title companies are coordinating closings remotely. I encourage you to ask the title company working with your closing to coordinate a mobile notary to come to you. Chances are they'll say yes.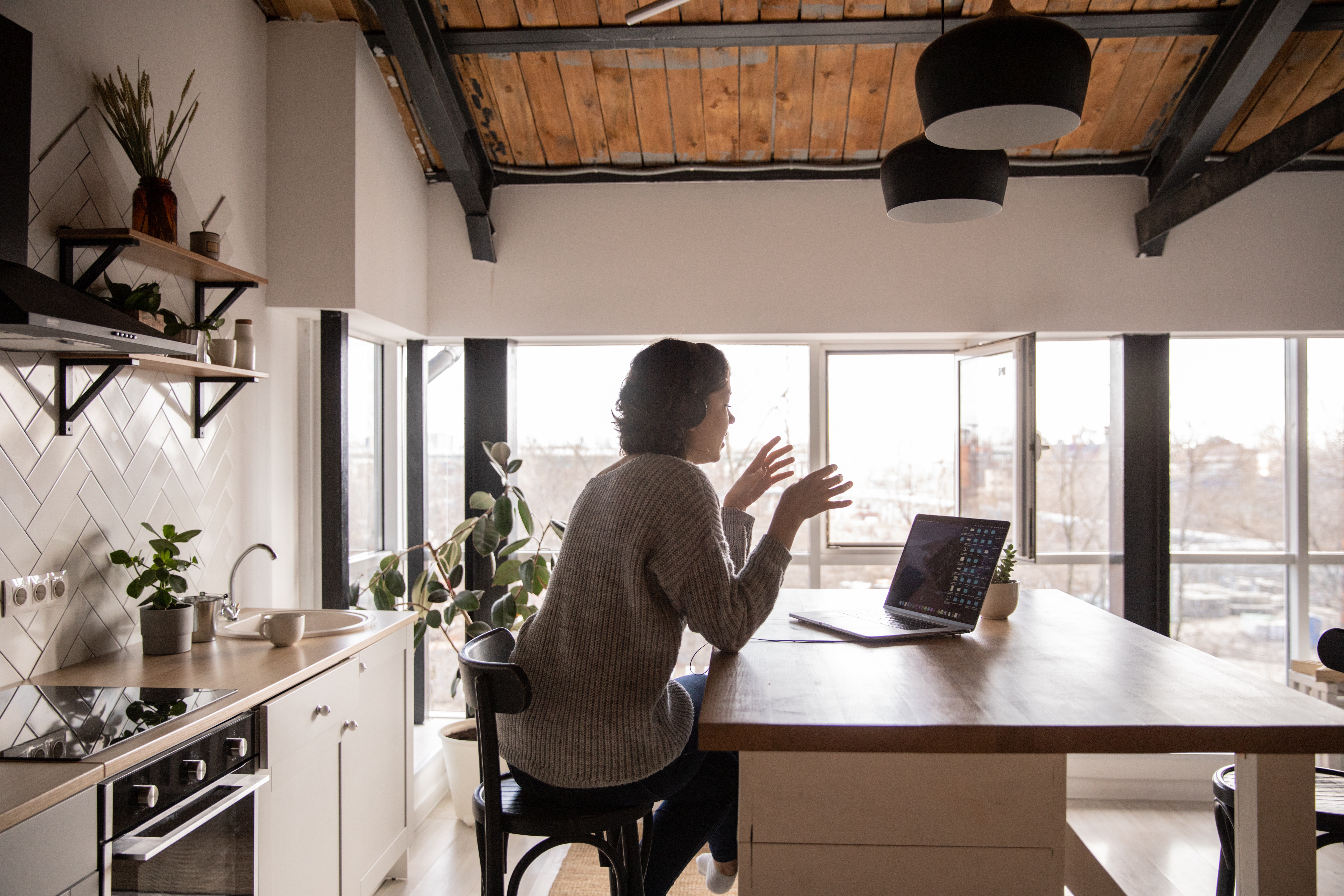 To sell safely during COVID-19, be sure to follow these tips:
1. Take advantage of virtual tours for potential buyers
2. Be extra cautious and attentive with in-person showings
3. Welcome the digital age and sign ALL paperwork electronically
4. Utilize limited contact inspections and appraisals
5. See if your title company has a mobile notary option
COVID-19 doesn't have to stop you from selling your home. There are a lot of great ways to sell effectively while keeping everybody, including yourself, safe and sound. Now that you're selling
safely,
let's take even more off your plate—read
The Stress-Free Way to Sell Your Home
here.