Patrik Antich
Licensed Real Estate Broker in OR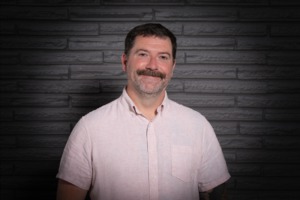 Buying or selling a home can have a lot of twists and turns. My clients can trust me to help them navigate the process with confidence, knowing all of their options along the way. I'm committed to educating my clients, and supplying them with all the market information and insight they need to make the best decisions possible. You will never feel alone in working toward your goals and dreams.
Having gone through the home buying and selling processes myself, I truly understand (and value) how crucial it is to communicate and proactively update my clients. You will never wonder "What's going on?" when you work with me! My background in project management gives me a keen sense of organization and allows me to really delve into the unique needs of each client. My goal is to deliver a customized, outstanding level of service to everyone I work with.
As a home-grown Portlander, I am always excited to share my love & knowledge of this community with others through real estate!
I enjoy finding opportunities to give back to my community through volunteering with local organizations like p:ear, Oregon Food Bank, Habitat for Humanity, and Start Making a Reader Today. When I'm not helping clients, I love taking road trips with my partner Thomas and our pups, playing pinball, finding new coffee and brunch spots, and working in the yard of our home in the University Park neighborhood.