Don't sweat keeping your pets safe!
This year we are rolling out our practical and OH-SO-CUTE window clings! Having one of these in your front window will help ensure that emergency services can protect your animals in the event of a crisis.
We love our pets and we know you do too! Our top priority is safety and we want to make sure we are protecting all creatures big and small.
We are offering these to our community at no charge. Just let us know how many you'll need and where to send them and we'll get one sent in the post right to your door!
Cheers,
Thomas & Patrik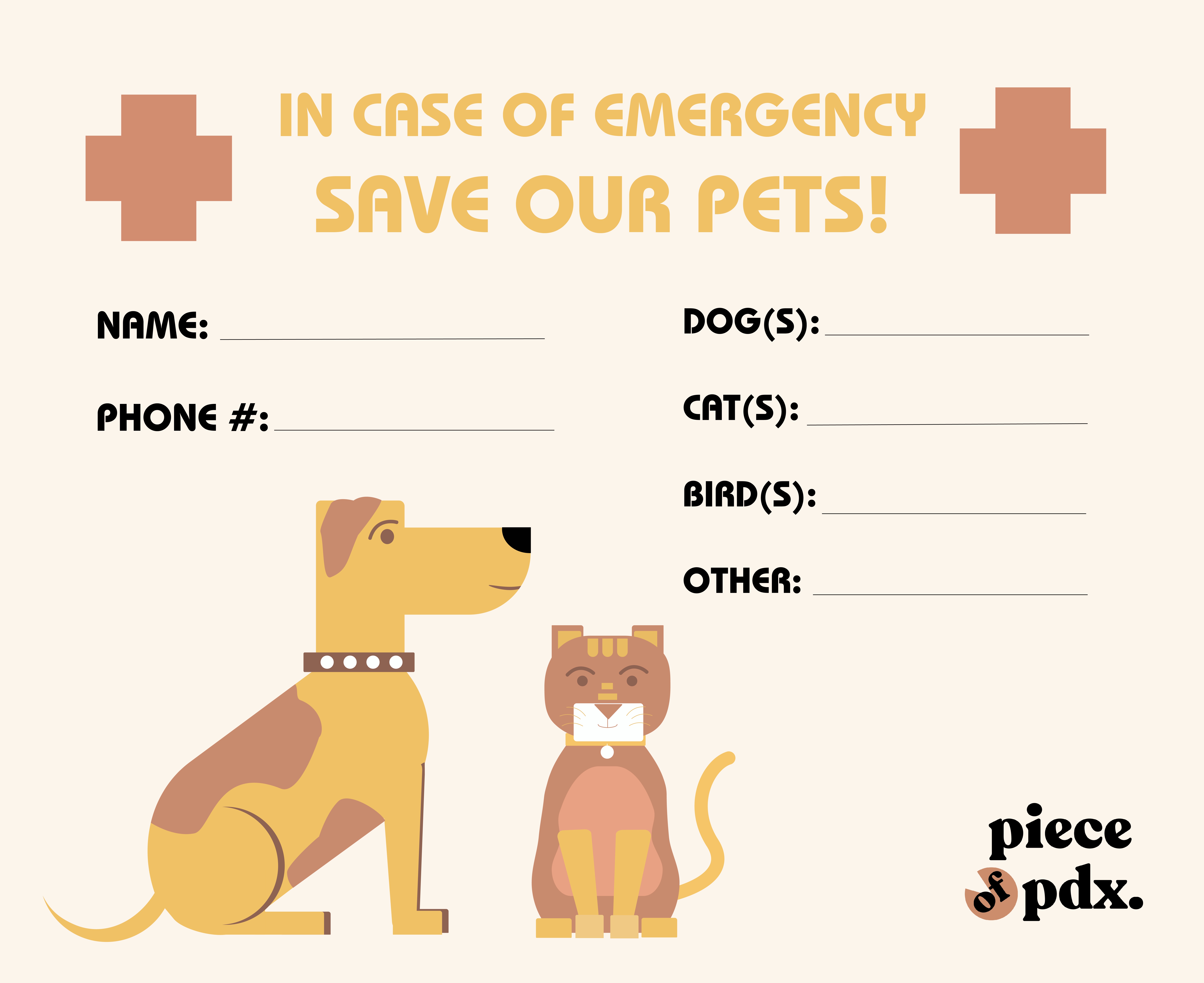 Reach out for your free window cling to keep your fur babies safe!